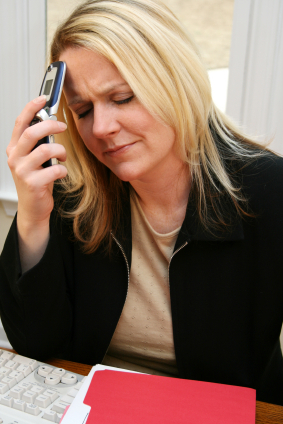 Did you know that 50% of caregivers of Alzheimer's patients have felt depressed at some point in the disease process? To be honest, I thought the percentage would be even higher. I think about the lack of sleep caregivers experience when their loved one with dementia is up wandering during the night, when we consider that these caregivers are experiencing the loss or significant change in one of the most important relationships in their lives. . .how could one not feel depressed.
Yes, certainly there is a satisfaction in knowing that you are making a difference in your loved ones life but that does not minimize the loneliness, isolation that caregivers often experience. I am not a researcher but remembering my mother's journey with dementia, I certainly think that this topic deserves a great deal of attention. I also know there are physicians, psychologists, social workers who address these issues and can assist caregivers. Dr. Lilliana Oakes, a geriatrician, presented an informative webcast on Caregivers and Depression. It is free to the public and can be seen here along with many other videos for caregivers of older adults. I just wish I had known about this resource when my mother was diagnosed with dementia.
The mission of mmLearn.org is to provide caregivers with online training and education that improve the quality of care received by older adults.
The Ask the Geriatrician series was developed to address the shortage of geriatricians available to meet with older adults and their caregivers in the United States. Geriatricians specialize in preventing and treating health issues in adults ages 65 plus, yet many people never have the opportunity to speak with one.