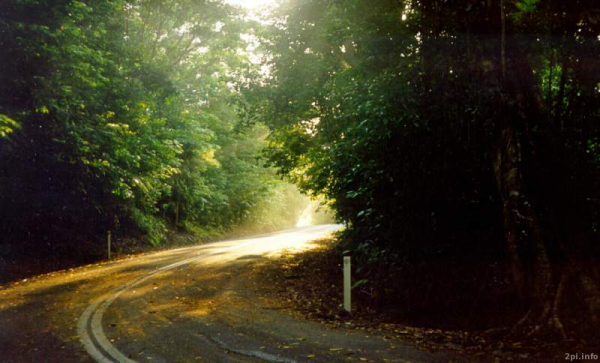 Do you ever find yourself reaching into the viscera of childhood reliving those painful memories of conflict or rejection by your parents? Whether real or perceived, these recollections can readily surface especially if you are now in a position, as an adult child, with the responsibility of caring for your aging parents. This can be made even more complicated if the parent is now suffering from some form of dementia and has difficulty remembering past incidences or even recognizing who you are.
Working through some of these feelings can be painful especially since memories from childhood may influence how we acknowledge or accept our parents. Learning to recognize our parents needs, imperfections as well as positive qualities takes some understanding, self-acceptance and yes, forgiveness.
The following quote from the Family Service Association of America emphasizes the concept of moving forward as a mature adult:
"If you feel that your parent has not accepted you or loved you, stop trying to make it happen, but begin to find new ways of accepting yourself, loving yourself and validating yourself as a human being. Finish any unfinished business with your parent. If you can, say 'I am sorry' and help make it easy for them to say 'I am sorry' to you. Accept them as human beings who happen to be your parents."
The journey towards reconciliation, especially with parents, can be an uncomfortable process. Understanding the need for others to help along the way, communicating openly about feelings, and relying on faith to provide the much needed emotional and spiritual support will allow a time for peace and reconciliation.
Kay Gerfers offers a beautiful, sensitive and prayerful story as part of our Prayers for Caregivers series on mmLearn.org.