"Around 7 a.m. Thursday, Dianne discovered her parents bodies in their home. Frank shot Dorothy, before turning the gun on himself." This all too familiar story is always shocking and leaves family and friends frantically trying to come up with what they may have missed or what they could have done to prevent such a tragedy.
While we often hear about teens or even corporate executives whose sense of hopelessness and despair drives them to take their own lives, we don't consider how illness and isolation may put older adults, those over the age of 65, more at risk for suicide.
According to the National Institute of Mental Health, older Americans are disproportionately likely to die by suicide:
"Of every 100,000 people ages 65 and older, 14.3 died by suicide in 2007. This figure is higher than the national average of 11.3 suicides per 100,000 people in the general population."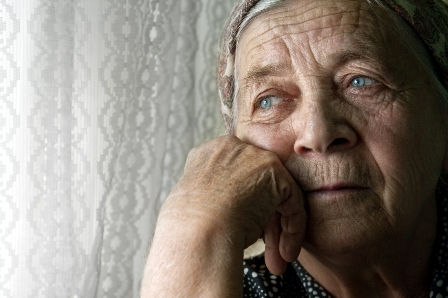 The NIMH also indicates that depression is one of the conditions most commonly associated with suicide in older adults and contrary to what people often think, depression is not a normal part of aging. Depression may be caused by despair over their quality of life, loss of a loved one or a debilitating illness.
This presentation will help healthcare workers learn what to listen and look for in preventing suicide in the Long Term Care environment – go to mmLearn.org for the latest information on Suicide Prevention and the Elderly, part of our "Train Your Employees" series presented by Maria Wellisch, RN, LNFA.
This presentation will be LIVE on January 27th at 2:00pm at mmLearn.org and will also be available for free for 30 days after the live presentation. If you would like more information about this program or the 'Train Your Employees' series, please call 210.734.1215 or email info@mmlearn.org.