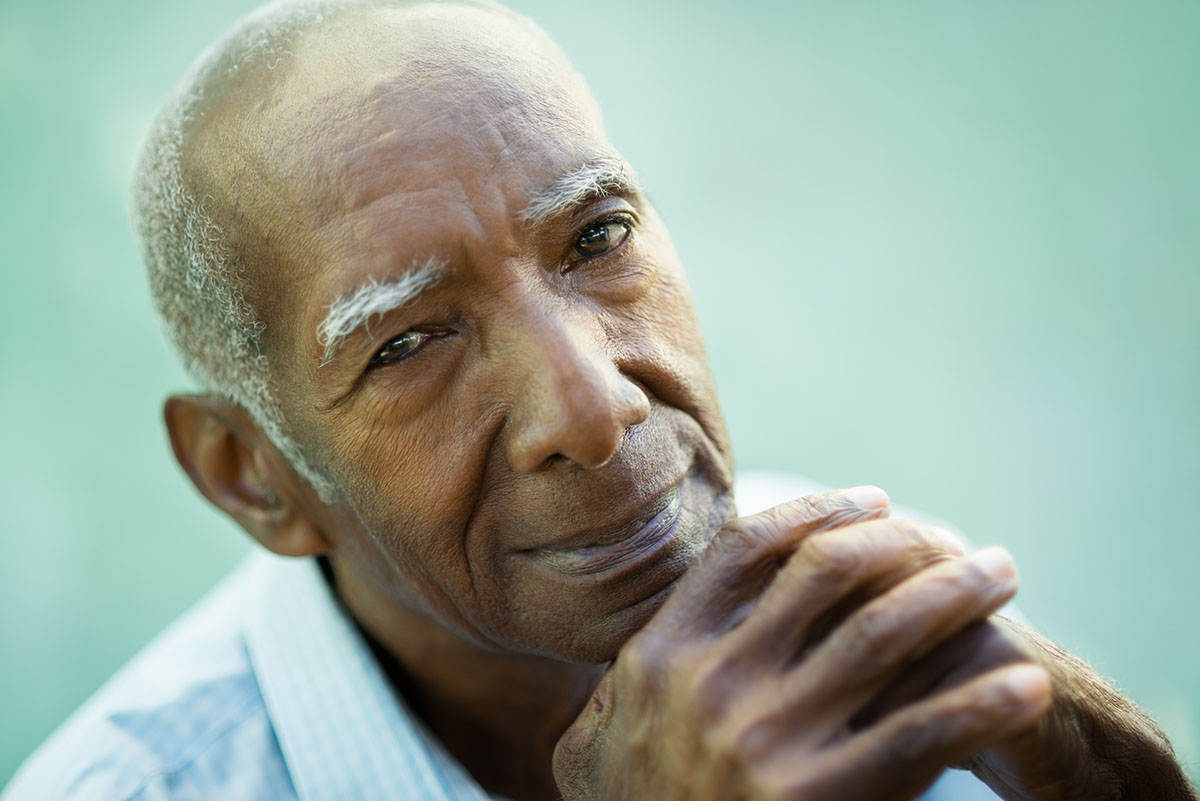 The first thing to know about heart failure is that it is not a failure—on the part of the patient, the doctors, or the family caregiver.
The heart is still working, just not as well as it could be.
Living with heart failure is a challenge, but many seniors (and some younger folks) are doing it.
With the right medical care, a firm knowledge base, and excellent caregiving, heart failure is a manageable condition.
Read More