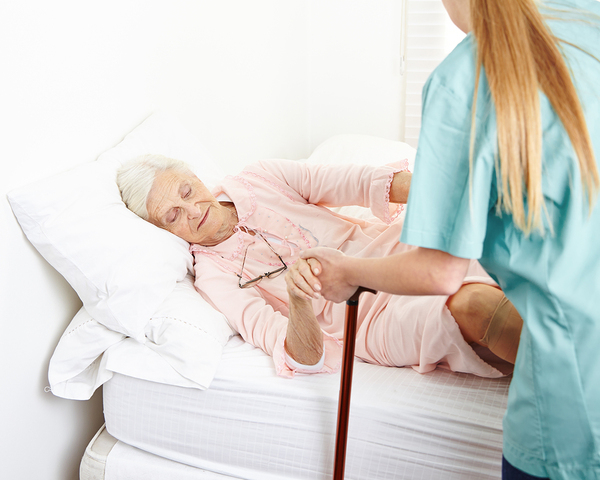 We often talk about the emotional difficulties of being a family caregiver, but there are plenty of physical challenges too. One of the questions that comes up most often is how to change the sheets when your aging or sick loved one can't be moved from the bed.

Changing sheets regularly is important for the health and hygiene of your loved one. It's a critical step toward preventing infections and bedsores. Refreshing an occupied bed isn't easy, but it's certainly possible.

Let's break down the nine steps involved in resetting a bed while a person is still in it.
Read More