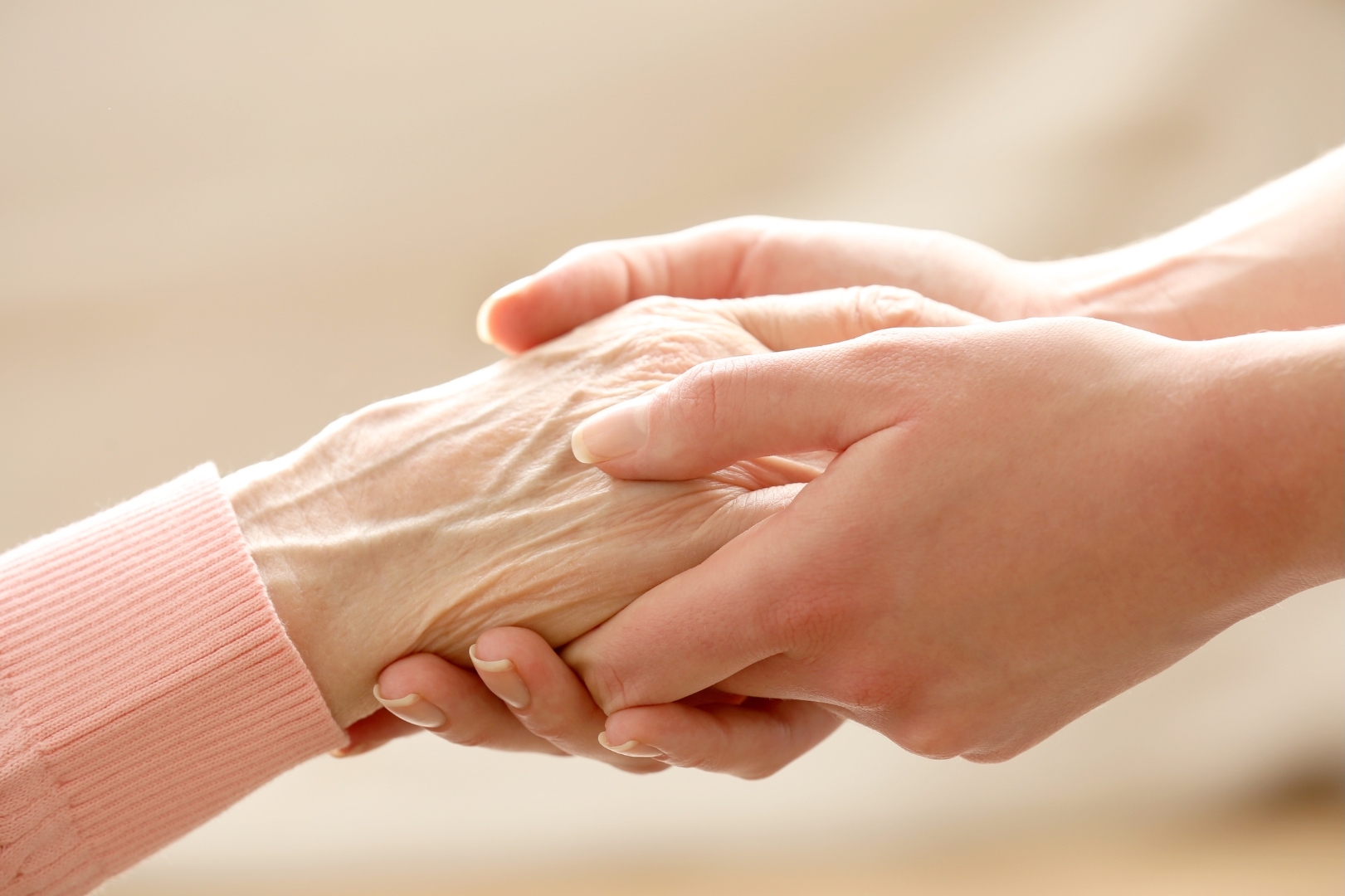 Touch is so important for making connections with our loved ones.
Have you asked your aging loved one if they would like a hand or foot rub?
Or considered booking a professional geriatric massage?
If you've ever had a good massage, you know how good it can feel to have a professional feel their way around your knots and tension spots.
There is growing evidence that massage for seniors has many benefits, physical, mental, and emotional.
Read More