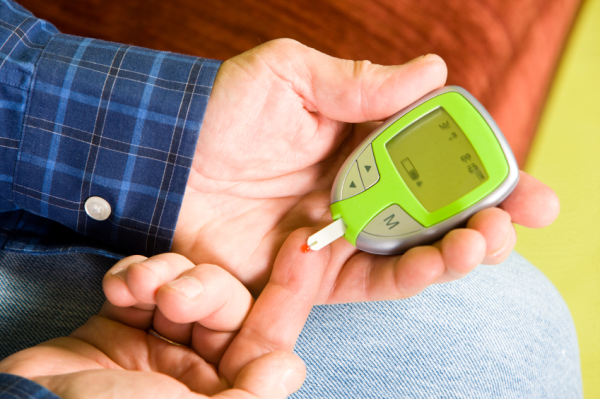 Growing older certainly has its challenges, but the elderly with diabetes can face an even more difficult road in order to continue to live a functional, active life. The 2011 statistics from the Centers for Disease Control and Prevention (CDC) stated that
diabetes affects 25.8 million people in the U.S.

18.8 million being diagnosed and 7.0 million undiagnosed

U.S. residents aged 65 years and older, 10.9 million, or 26.9%, had diabetes in 2010
The harsh reality of this disease is that rates of diabetes are expected to rise substantially as the U.S. population ages and unfortunately becomes increasingly overweight and sedentary. The cost of this disease not only does damage to the pocketbook, but has devastating consequences for families, especially for caregivers who often bear the burden of caring for someone who may face an amputation, blindness, kidney failure or a number of other complications from diabetes.
Even as we face these stark statistics, there are preventive measures that can be taken, more importantly, must be taken if we are to take responsibility for our health and the health and well-being of our loved ones. Following a healthy diet and exercising regularly are just two simple but critical steps to ensure that we do not become another statistic on the diabetes scale.
One of the most difficult roles as a caregiver for an older adult with diabetes is to motivate your loved one to move a little more and to try out new and different types of healthy foods. To assist you in this role, go to mmLearn.org for our next Ask the Geriatrician webcast "The Harsh Realities of Diabetes" presented by Dr. Himara Davila Arroyo, M.D., Internal Medicine Division of Endocrinology at UTMB.