As the senior population continues to rise, family caregivers are assuming a significant portion of the burden of caring for aging loved ones. But they don't have to do it alone. Paid, in-home caregivers stand to play an increasingly vital role in the lives of older adults and the people who love them. Recent research from Home Instead Senior Care sheds revealing light on how in-home care providers are transforming the face of senior care. Let's take a closer look.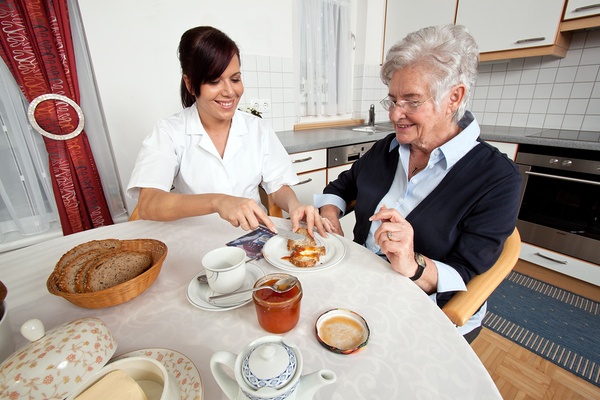 The State of Family Caregiving

The statistics pertaining to family caregiving are eye-opening. More than 43 million adult caregivers in the U.S. -- a total of 19% of the country's over-18 population -- are providing care to aging family members and friends.

As the Baby Boomer generation continues to reach the golden years, the number of caregivers is expected to skyrocket. Meanwhile, many are also still caring for children in their own homes, a phenomenon which has earned these in-the-middle caregivers the nickname of the "sandwich generation."

According to Home Instead Senior Care's findings, 90% of today's family caregivers have experienced episodes of anxiety or irritability. They're also likely to report that caregiving is demanding (83%) and overwhelming (77%). Additionally, 77% report that caregiving takes a toll on their family lives; 56% report that they get sick more frequently; and another 56% report that caregiving is taking a toll on their personal lives.

Enter In-Home Care

The good news? Home Instead Senior Care's research reveals that paid, in-home, non-medical care offers relief in the form of numerous personal and professional benefits. Not only are caregivers who use these services more likely to report better overall health than those who do not, but the vast majority (78%) rate their overall health as "good" or "very good."
"Extrapolating these findings across the nation's entire population of caregivers clearly indicates that the expanded use of paid in-home non-medical care can contribute to improved health and a better quality of life for millions of Americans who care for older adults."
As it turns out, care recipients also benefit from the involvement of paid, in-home care providers due to an increase in both the quantity of care and quality of care they receive. The report's determination?
"With the combined help of family members and paid in-home non-medical care, seniors are healthier and happier in the familiar surroundings of their own homes."
It follows, therefore, that an alternate study establishes the growing value of in-home, non-medical care providers as a critical part of the medical-care continuum. Research shows that seniors who receive in-home, non-medical care have fewer doctor visits, pay less for care, and reap long-term financial benefits while simultaneously benefiting from improved care quality.

However, there is an unfortunate downside to the situation. A third study reveals that seniors and their adult children are insufficiently educated about their options when it comes to the assistance available to them. Nor or they aware of the cost of the various types of services. The mandate? To close this "information gap" by increasing awareness about aging issues and information about senior care.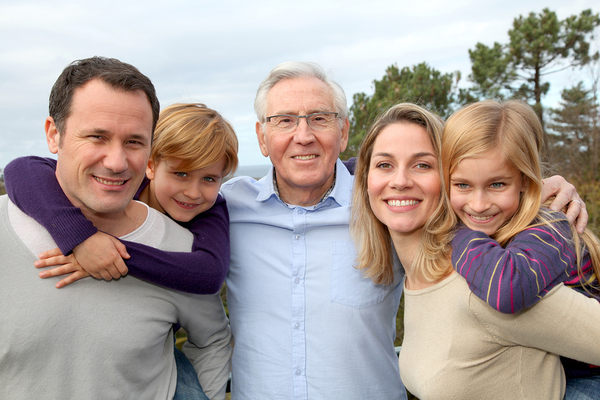 Some organizations, including mmLearn.org, are already working hard to increase awareness about senior-care topics -- both for family and in-home caregivers alike. mmLearn.org offers a large library of free videos for caregivers of older adults, covering topics pertaining to senior care. Whether you are a healthcare professional or a family caregiver, if you are caring for an older adult we know that you will find mmlearn.org an essential learning and guidance tool for all of your caregiver training needs. Access our database of free caregiver training videos on topics such as hiring a private caregiver, independent living, and managing family caregiving dynamics. Get started today.
If you're looking for a comprehensive resource for family caregivers, check out our
online Family Caregiver Guide
.