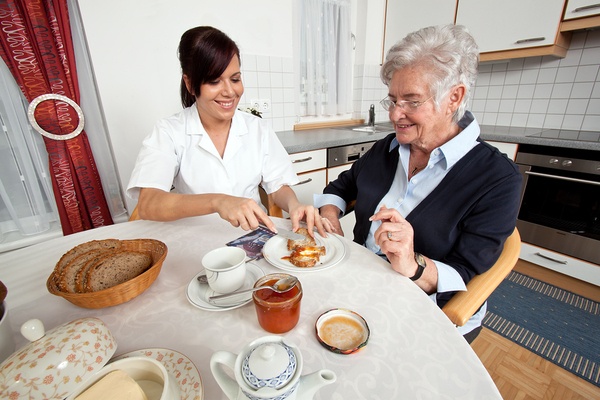 An increasing number of seniors are opting to age in place. However, remaining in the home can be a challenge -- both for seniors and the family members who care for them. Luckily, there are some ways to support quality of life while honoring your aging loved one's desire for ongoing independence. Topping the list? In-home care. Let's take a closer look at four ways this increasingly popular form of senior care can be a vital part of helping to meet the needs of patients and caregivers alike.
1. In-home care lightens the load of caregivers.
The majority of caregivers spend upwards of 18 hours a week on caregiving-related tasks, according to an AARP report, "Valuing the Invaluable: 2015 Update."
But the role of caregiver is not performed in a vacuum. In addition to the rigors of caregiving, most caregivers are also juggling other responsibilities -- from the professional to the personal. Unfortunately, keeping up with these physical and emotional demands can trigger caregiver burnout -- a detriment to both patient and caregiver. In this case, the support provided by in-home care can become a vital safety net and defense against burnout.
2. In-home care bridges geographical constraints.
According to the AARP, 40 percent of people over the age of 50 have children living more than five hours' driving distance from them. While this unprecedented geographical sprawl is leading to new obstacles when it comes to caring for aging loved ones, in-home care can be a mitigating factor. Family members can still stay involved in caring for aging loved ones while simultaneously benefiting from the peace of mind of knowing someone is there when they can't be.
3. In-home care frees up caregiver schedules.
Just because many caregivers devote their lives to aging loved ones doesn't mean they don't have commitments of their own. Without the right support mechanisms in place, everything from self-care to "me time" can end up being pushed aside for the more immediate mandates of caregiving. However, an abundance of research shows that when caregivers overlook their own needs, the repercussions can be far-reaching.
While, in some cases, family members and friends can provide assistance, in other cases their schedules do not allow them to be able to help when needed. In-home caregivers can fill this void. Need a night off from being a caregiver, meanwhile? In-home caregivers also provide restorative respite care.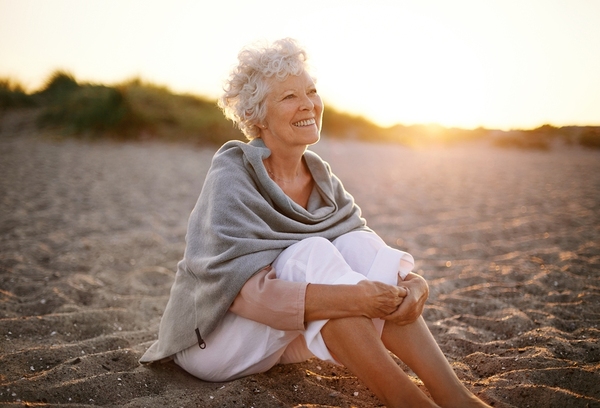 For caregivers who don't have enough "me time" in their lives, in-home care can be lifesaving.
4. In-home care can evolve with the changing needs of aging loved ones.
Neither advancing age nor illness is static. As the needs of care recipients change, so do the demands on caregivers. In-home caregivers are flexible in terms of the types of services they provide, meaning that family caregivers aren't overwhelmed by a continually growing list of responsibilities.
From meal preparation and housekeeping duties to personal care and transportation services, in-home caregivers provide a multitude of critical services to aging loved ones and the people who care for them. The result? The enhanced ability to better meet the changing needs of aging loved ones without compounding caregiver stress.
If you're looking for a comprehensive resource for family caregivers, check out our
online Family Caregiver Guide
.
mmLearn.org offers a large library of free videos for caregivers of older adults, covering topics pertaining to senior care. Whether you are a healthcare professional or a family caregiver, if you are caring for an older adult, we know that you will find mmLearn.org an essential learning and guidance tool for all of your caregiver training needs. For more information on helping seniors maintain their independence or on another caregiving issue, access our database of free online caregiver videos today.