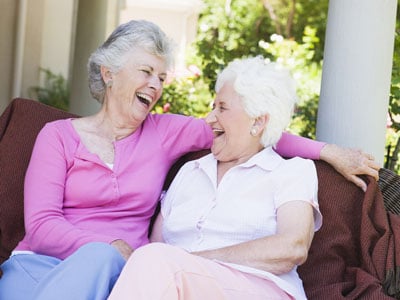 While seniors over the age of 65 make up 13 percent of the country's population, they comprise more than 18 percent of all suicides. Because suicide is such a serious problem among seniors, heightened awareness is essential for all elder caregivers. Let's take a closer look at the issue of elder suicide, along with its symptoms, prevention methods and treatments.
The Facts on Elder Suicide

Untreated depression is the most common cause of suicide among seniors. In fact, a full third of all seniors experience depression. Many people mistakenly believe that depression is a normal part of the aging process, when it's actually caused by a chemical imbalance in the brain. Depression is treatable...but only with diagnosis. Unfortunately, misconceptions about the causes of incidences of depression in the elderly can lead to insufficient treatment of seniors.

While divorced, older white men are at the highest risk for suicide, depression can affect anyone at any age. In some cases, depression may be triggered by the loss of a spouse, medical illness, family tension, or another stressful life event. For seniors, these events can happen simultaneously, and may lead to feelings of isolation and hopelessness.

Recognizing Depression in Seniors

Ask your aging loved one's physician to screen for depression, along with other potential physical causes which may trigger symptoms of depression. These can include diabetes, thyroid disorders, multiple sclerosis, Parkinson's disease, strokes, tumors, and even some viral diseases. Some medications, including steroids, hormones, blood pressure medication and arthritis medication, may also lead to symptoms of depression.

Caregivers should keep close watch for warning signs of suicide. According to Suicide.org, these include a depressed or sad appearance; withdrawal from family and friends; helpless and hopeless feelings; feelings of rage and anger; dramatic mood changes; drug or alcohol abuse; changes in personality; impulsive actions; lost interest in activities; changes in sleeping and eating habits; and reckless behaviors. People suffering from suicidal feelings may also write a will and/or start giving away prized possessions.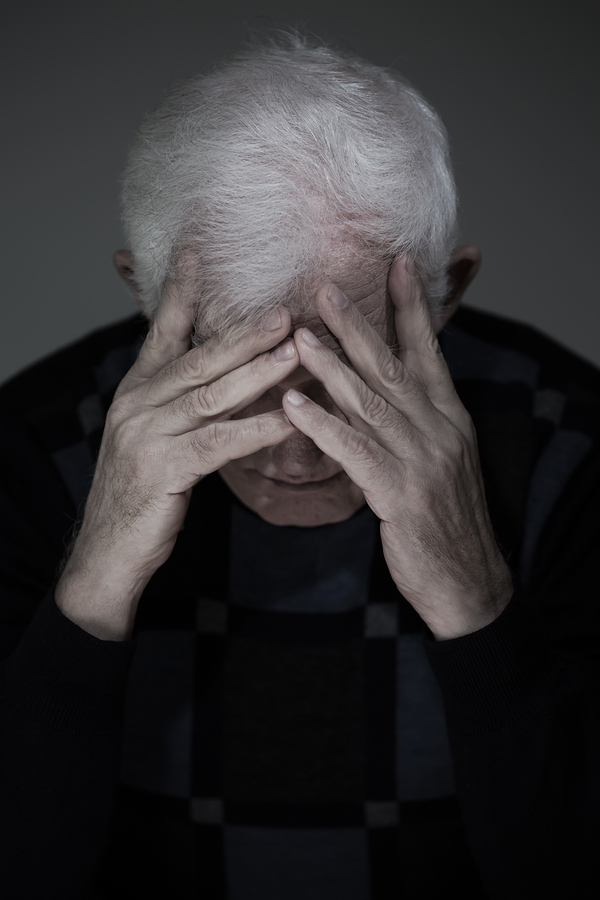 Depression is a serious threat to senior wellbeing.
Although a small portion of suicidal people do not exhibit symptoms, 75 percent do. Vigilant caregivers who observe any of these signs or symptoms should seek help immediately.

In addition to your loved one's physician, a trained mental health professional or family therapist -- particularly one who is trained in issues related to the elderly -- can offer useful counsel. A treatment approach combining therapy and medication can lead to 80 percent recovery in geriatric patients with depression, according to one study.

As more and more Baby Boomers enter into their senior years, elder suicide will continue to grow as a problem. Training for caregivers is an essential part of helping aging loved ones cope with depression in order to avoid these preventable end-of-life tragedies. Watch Preventing Suicide in Senior Communities to get a better understanding of this serious situation among our seniors.

mmlearn.org offers a large library of free videos for caregivers of older adults, covering topics pertaining to senior care. Whether you are a healthcare professional or a family caregiver, if you are caring for an older adult we know that you will find mmlearn.org an essential learning and guidance tool for all of your caregiver training needs.