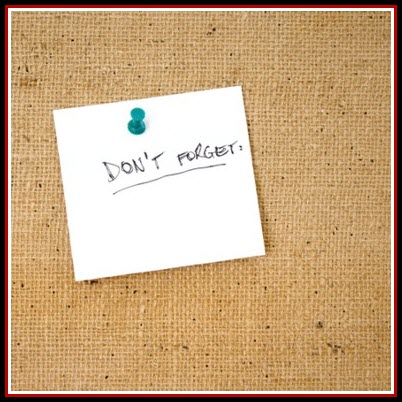 Have you ever walked into a room and forgotten what you went in to get or run into an old acquaintance at the mall – but draw a complete blank on their name? If the answer is "yes" – know that you have plenty of company! Do you know there is a name for that? As we all face the aging process, we may begin experiencing "Age Related Memory Impairment" or "Senior Moments" which are physiological changes. Whether you're a caregiver for an aging parent or are concerned for your own well-being, these changes or slowing of mental processes can be disconcerting and a source of worry – could it be Alzheimer's?
What's the difference between normal aging and having Alzheimer's? According to the Alzheimer's Association, "Memory loss that disrupts daily life may be a symptom of Alzheimer's, a fatal brain disease that causes a slow decline in memory, thinking and reasoning skills. There are 10 warning signs and symptoms of Alzheimer's. Every individual may experience one or more of these signs in different degrees." Along with memory loss, some of the other warning signs also include difficulty performing familiar tasks, changes in mood or behavior and changes in personality.
For a complete listing of the ten warning signs click here:
With the rising statistics of people diagnosed with this much feared disease, it can be a frightening experience to face the inevitability of what to expect or where to go for information and support. mmLearn.org provides over thirty hours of on-line training and education on the different forms and aspects of dementia, including Alzheimer's. One of the most watched and recommended videos, "No, I'm Not Okay, I'm Losing My Brain" is presented by Erin Bonitto (MS, ADC), an award-winning and nationally-recognized Alzheimer's/dementia care expert. Her engaging and motivational style provides insightful and real-world information on caring for someone with dementia.