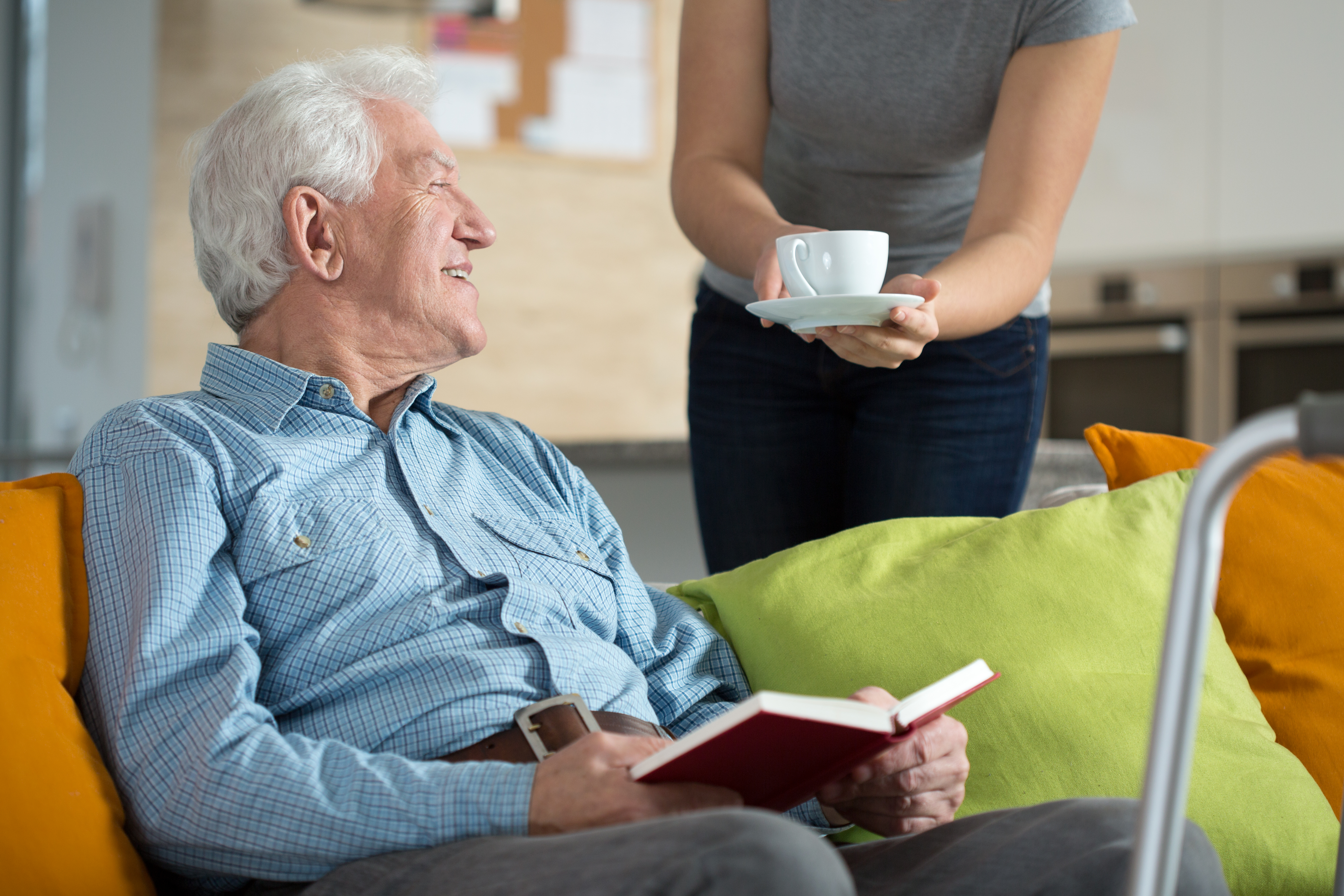 Stephan Baldwin is the Director of Business Development for Assisted Living Center, an online resource for aging care communities.
Dementia is a terrible disease that affects more people in the world than most people realize. It is quick-acting, harsh, and can take away every part of what a person once was while leaving their body seemingly healthy.
Communicating with loved ones suffering from dementia can be frustrating, but also rewarding.
Read More