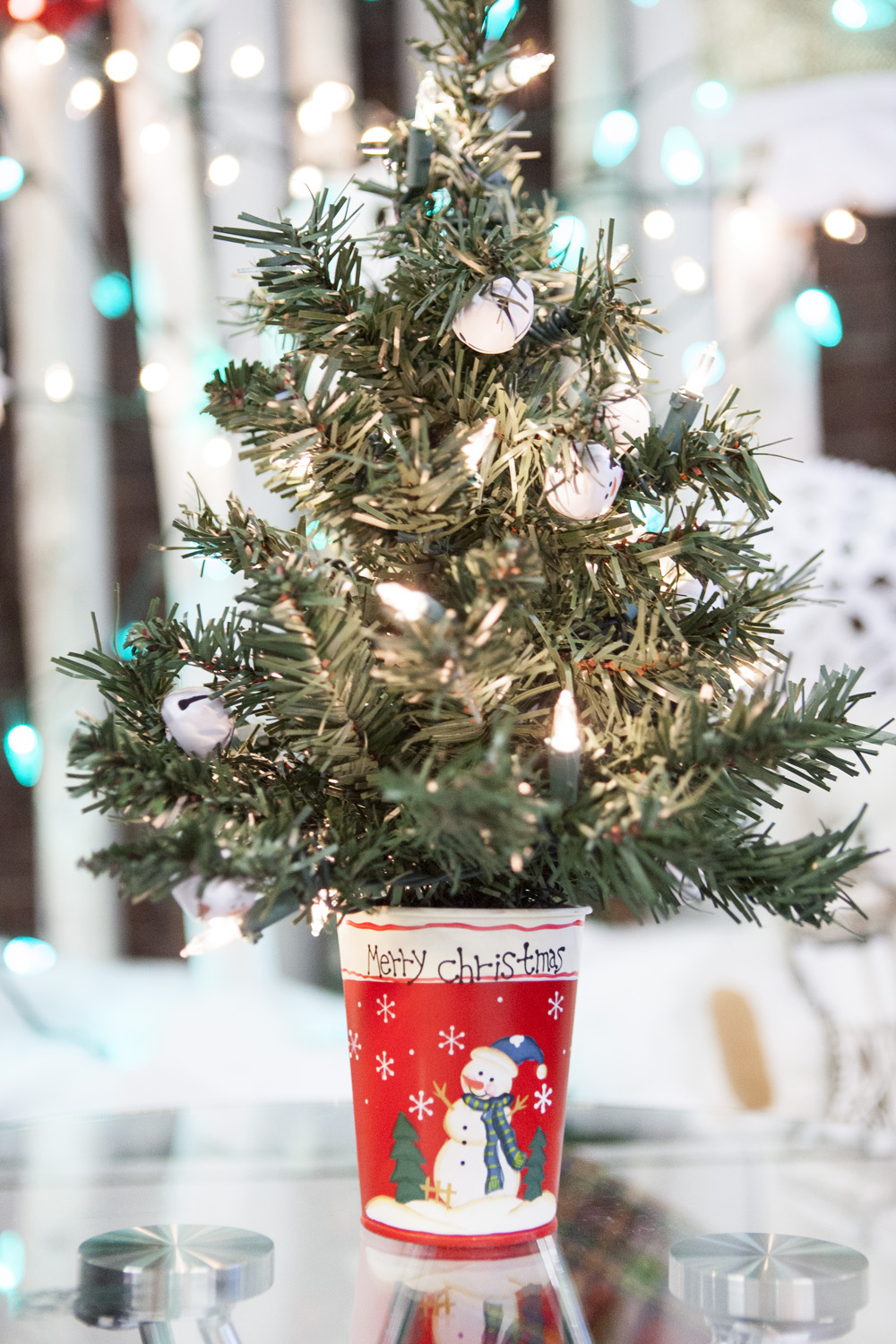 Being a caregiver to a senior can be strenuous yet rewarding at times. However, the holidays are times to put all the stress aside and just enjoy being with family and the others you love. Older adults often find this time of year a bit lonesome and left out. Their children are living lives of their own and often find it hard to visit as promised. Make this holiday special for the aging senior in your life.
Plan Holiday Festivities
Plan a day to trim the tree and decorate. Since seniors should not be outside during cold months for an extensive amount of time think of festive things to do at home. Consider a night for trimming the tree and decorating the home. Give the senior their own special assignment to focus on doing. Everyone wants to feel as if they are needed so find ways to include seniors in holiday planning.
Read More