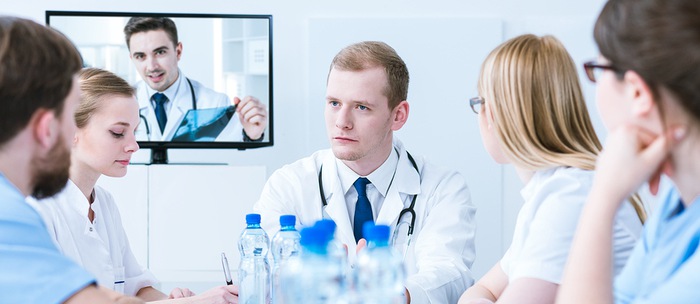 Caregiving is hard enough. Now imagine caring for someone with a misdiagnosed, misunderstood or even unknown illness. This is the plight of many caregivers tasked with providing care for the 30 million Americans living with rare diseases and conditions. To that end, an upcoming study by the National Alliance for Caregiving in partnership with rare disease patient advocacy organization Global Genes aims to shine critical light on this topic. In the meantime, here's a closer look at the issue, along with tips for rare disease caregivers.
About Rare Diseases
While more than 7,000 rare diseases exist, less than five percent of them have have a treatment, according to the NIH. Many of these diseases are genetic, accompanied by shortened lifespans and debilitating disabilities. Unfortunately, rare diseases present significant obstacles for doctors and researchers.
Says TheScientist, "With few resources and hesitant investors, basic scientists must rely on clinicians, patient advocates, and their own keen eye for biological connections."
Rare Diseases and Caregivers
But the impacts of rare diseases are hardly limited to clinicians. Patients, their families, and their caregivers, too, encounter many unique struggles—both at the time of diagnosis and throughout the course of the disease and its management.
Asserts a National Alliance for Caregiving release, "Many people who have rare diseases are misdiagnosed or undiagnosed, leaving their family caregivers to experience unique challenges related to access to appropriate medical care and medications, and the emotional burden associated with the uncertainty of managing the disease and its prognosis."
But caregivers aren't at the mercy of the rare diseases they encounter. Adds C. Grace Whiting, J.D., Chief Operating Officer of the National Alliance for Caregiving, "The caregivers we've encountered in the rare disease community are very effective at advocating for their friends and family." From emailing scientists about new research in the field to working with health insurance companies to access critical care, caregivers can and do play a vital role in being a voice for the people for whom they care.
Tips for Rare Disease Caregivers
While caring for someone with a rare disease may come with extra difficulties, there are some things caregivers can do to improve the level of care they provide while simultaneously making things easier on themselves.
For starters, while a breadth and depth of information may be readily available for more "mainstream" disease and conditions, caregivers may encounter a shortage of relevant, helpful information on a particular rare disease. A thorough and routinely updated source of information can become an invaluable lifeline. The good news? The internet has made this easier than ever. One caveat? Be aware that everything you read on the internet is not necessarily true or relevant to your situation.
Not only can finding a comprehensive resource save you time and stress, it can also help you be more prepared to discuss your loved one's condition with others—including everyone from doctors to family, friends and acquaintances who inquire about the illness. Additionally, experts recommend having an "elevator pitch" at the ready to provide a brief introduction to the disease for well-meaning inquiries.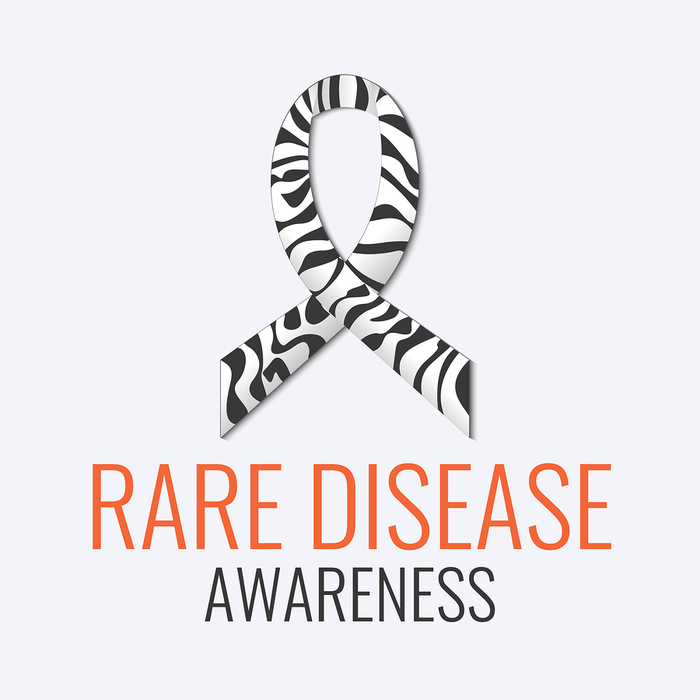 Lastly, finding a support group is also essential. Again, the internet opens doors to connections which may be unavailable in your immediate area. You don't necessarily need to find a support group for the specific rare disease you're dealing with, however. While the specifics may differ, the underlying issues of caring for someone with a rare disease are often the same—offering a useful reminder that you are not alone.
And while the challenges of caring for someone with a rare disease may sometimes seem insurmountable, the combination of information, preparation and support can help position caregivers not only to provide better care, but to improve their own quality of life while doing so. Want to share your own experiences to help others, in the meantime? Rare Disease Day— which takes place every year offers many resources, including offering an outlet to tell your story.
mmLearn.org offers a large library of free videos for caregivers of older adults, covering topics pertaining to senior care. Whether you are a healthcare professional or a family caregiver, if you are caring for an older adult we know that you will find mmlearn.org an essential learning and guidance tool for all of your caregiver training needs. To get started, access our database of free online training for caregiver videos today.