Dialysis does not change just the lives of patients; it also changes the lives of families and caregivers. If you have recently started caring for someone on dialysis, it can be overwhelming. These seven tips can help you learn key management tips for caring for the patient while simultaneously supporting your own needs.

1. Do Your Research

There are many options and choices for dialysis -- depending on factors as diverse as where you live and whether you have enough space in your home for related equipment and supplies. Taking on an active role in understanding the varying treatment options and choosing the one which works best for the patient's individual needs supports optimal outcomes.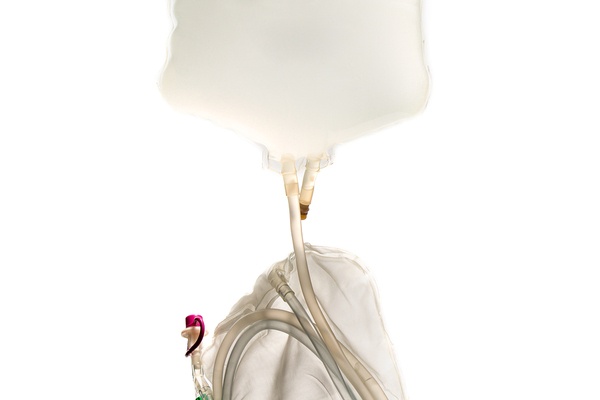 The more you learn about dialysis, the more you can serve as an advocate for the individual on dialysis.

2. Take Notes

Hearing information differs from taking it in. Did you know that the act of taking notes by hand can promote both comprehension and retention? During training sessions, meetings with the healthcare team, and other situations where lots of information is being conveyed, write down as much as you can. These notes will also be handy if you need to refer to them later.

3. Ask Questions

While the information can be both confusing and overwhelming, asking questions can help you make sense of it. Between appointments, write down questions which arise. This ensures that you cover everything the next time you see the nephrologist, nurse, social worker, dietitian or another member of the healthcare team.

4. Set a Schedule
Managing dialysis appointments can initially disrupt everyday living, but the sooner you adjust your schedule to account for the "new normal," the easier it will be for everyone to adjust.

One other tip? Allow plenty of travel time and arrive at least 15 minutes before the appointment to ensure that the patient receives the full treatment. (Every treatment minute matters in dialysis effectiveness.)

5. Know Their Limits

Patients may be tired following the procedure, so keep other activities to a minimum on dialysis days. Many patients are so fatigued following treatments that they are unable to drive themselves so plan on doing the driving or arranging for alternate transportation. (Keep in mind, however, that staying active leads to better outcomes for people on dialysis, so check in with the healthcare team about establishing an exercise routine.)

Understand that people on dialysis can experience flu-like symptoms, along with sleepiness and some cognitive difficulties. These symptoms may be caused by anemia, so inform the treatment team about any new symptoms which arise.

6. Know YOUR Limits

The work of caring for someone on dialysis can be both physically and emotionally exhausting. Make sure that your needs are not neglected along the way. For some, this can be as simple as taking a walk, sharing a lunch date with friends, or setting aside time for a cherished hobby. If you need a bigger break, look into respite care options in your area.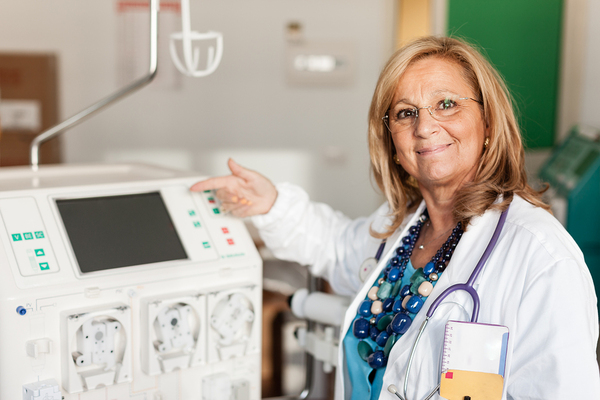 7. Be Positive

Kidney disease is not a death sentence, although it may feel that way for people living with the disease. A positive caregiver attitude can help patients conquer sadness and depression to stay positive. It's a worthwhile endeavor: research increasingly shows that patient attitudes directly correlate with recovery. The good news? It is not hard to do. Sometimes simply asking the patient how they feel and how you can help is the best demonstration of love and support.

Caring for someone on dialysis may be hard, but you do not have to do it alone. mmLearn.org offers an extensive library of free videos for caregivers of older adults, covering topics about senior care. Whether you are a healthcare professional or a family caregiver, if you are caring for an older adult you will find mmLearn.org an essential learning and guidance tool for all of your caregiver training needs. For more useful resources on diabetes in the elderly; diabetes, kidney disease, and dialysis; and other pertinent topics, access our database of free caregiver training videos today.