How To Prepare Responsibly For The Future
As healthcare improves and advances in medicine progress, we're living longer. It's important that we help senior loved ones manage their finances carefully so that they make their later years truly golden. A healthy financial situation can also help reduce stress and lead to a better quality of life for seniors.
Here are a few tips for ensuring that your loved one is being financially responsible with their resources.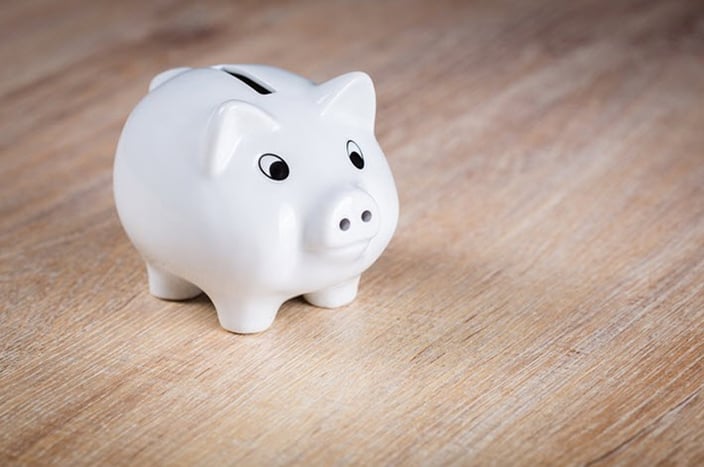 Create a Budget
Creating a budget and sticking to it is one of the major keys to saving money, so sit down with the senior loved one in your care and go over their finances in detail. Figuring out exactly how much is coming in and going out each month will allow you both to see where they can cut back. You might even see if their bank has a mobile app or online program, which will help you both keep track of their money in real time.
Skip the Credit
Seniors are sometimes easy targets for credit card companies. But stress to your loved one how damaging credit card debt can be to their finances. If there's a big purchase they want to make, work with them to create a plan to help them save up and pay cash rather than relying on a credit card.
Shop Smarter
If you've never been a big coupon clipper, now is the time. Hunt for the best deals, wait for the weekly ads to come out at stores you shop in, and sign up for emails from your favorite businesses in exchange for discounts and coupons. Always be on the lookout for sales, especially on more expensive items, such as medical supplies, and get your loved one a membership at a bulk sales store, like Costco, so that they can buy items in bulk that they use frequently but pay less for them.
Estate Planning
It's not fun to think about, but if something were to happen to your loved one and their affairs weren't in order, your family might be caught in a lengthy and costly legal battle over their estate. It's important to find out what the laws are in your state and consult a lawyer about drawing up paperwork to help everything go smoothly should your loved one pass away.
Banking
Most banks offer overdraft protection to their customers, which can be a lifesaver for some. But having a service that allows your loved one to spend more than they have is not the best idea when they're living on a fixed income. Instead, make sure they have overdraft protection, but work on a detailed budget so that they never have to use it.
Ensuring that your senior loved one is well taken care of financially for the future is a big job, and while it shouldn't be taken lightly, it's possible to do so without getting overwhelmed. With some good planning and a little research, you can assist your loved one and help them make good financial decisions.
Guest Blogger: Jackie Waters is a mother of four beautiful and energetic boys. She lives with her family on their three acre hobby farm in Oregon. Her journey has been full of challenges, but she learned so much along the way, which is why she willingly shares whatever she has learned.
If you're looking for a comprehensive resource for family caregivers, check out our
online Family Caregiver Guide
.