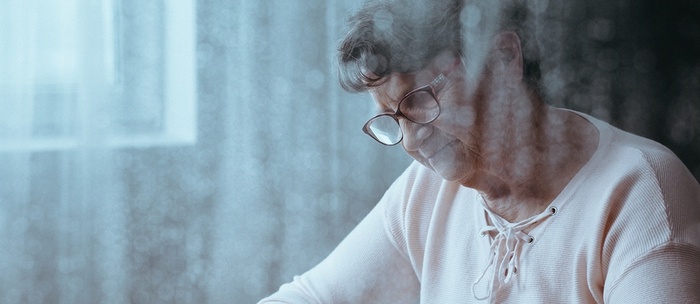 There are nearly 48 million people age 65 and older in the US, according to the most recent figures from the U.S. Census Bureau. By the year 2060, this number is projected to climb to 98.2 million. While seniors are healthier than ever, they still suffer from a number of obstacles pertaining to everything from loneliness and isolation to nutrition and money.
The good news? Not only are services available to help them, but research indicates that home-delivered meals offer profound benefits to seniors. Here's a closer look at Meals on Wheels, along with tips for finding a program near you.
About Meals On Wheels
There are currently approximately 5,000 community-based senior meal programs in the United States, according to US News & World Report. While many of them use the name Meals on Wheels, each operates independently. While there's no single national Meals on Wheels operation, Meals on Wheels America serves as a trade association for the many organizations providing this invaluable service.
And "invaluable" is an appropriate word, according to research from Brown University, which looked into the psychological and health benefits of Meals on Wheels programs. Said health services, policy and practice assistant professor (research) Kali Thomas, who conducted the study, "What we found is that there were statistically significant differences in health benefits among the three groups, with the highest gains recognized among participants living alone who had face-to-face contact via daily deliveries."
Beyond Meal Deliveries
While doorstep food deliveries may be the first thing that comes to mind when we think of Meals on Wheels, the services these organizations provide extend far beyond healthy food. Elaine Clark, CEO of Meals on Wheels Diablo Region in Walnut Creek, California, told US News & World Report, "We're not just here to deliver food. We're here to help people live longer, healthier and more independent lives."
Adds Susannah Meyer, community engagement director for Meals on Wheels Diablo Region, "More and more, the senior-serving community is discovering how issues such as isolation can have negative effects on both physical and emotional health. The more we learn, the more collaborations we can form to increase the support we offer."
Currently, Meyer's group offers extensive services across a variety of areas, including friendly visitors, fall prevention, care management, and health and wellness. The organization even has elder abuse prevention programming. Other full-service programs may include everything from transportation to veterinary care for pets. They also offer seniors something else: Opportunities to volunteer—an act which is linked to helping keep depression and isolation at bay.
The value of Meal on Wheels' companionship services cannot be overstated for home bound and lonely seniors. "For those people, socialization isn't just a perk of the program; it's a life-saver. Loneliness is one of the most pervasive yet least-talked about causes of death among the elderly. It's even deadlier than obesity," says Business Insider.
Dr. Weiss explains the truths about the epidemic of loneliness among seniors.
Finding a Meals on Wheels Program
Many seniors and their caregiver are unaware of programs in their areas, and or unsure if they qualify. The best way to learn what's available? Call and ask. Even if you can't pay or don't need food delivery, another service may be available which could improve the quality of life of seniors and the people who love and care for them. Get started by searching the directory to find a Meals on Wheels program near you.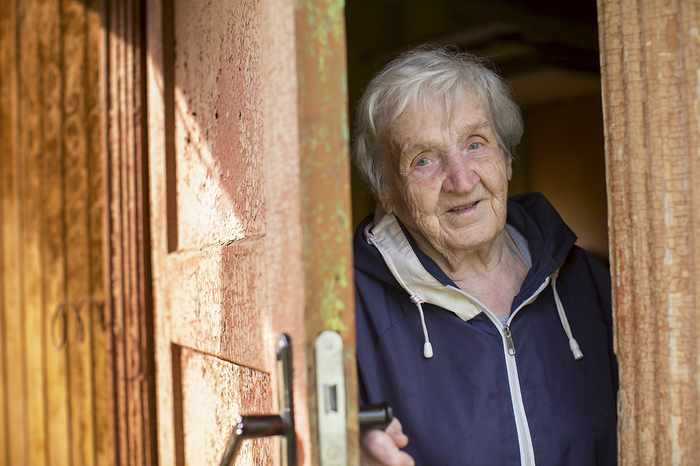 mmLearn.org offers a large library of free videos for caregivers of older adults, covering topics pertaining to senior care. Whether you are a healthcare professional or a family caregiver, if you are caring for an older adult we know that you will find mmLearn.org an essential learning and guidance tool for all of your caregiver training needs. Access our free database of online caregiver videos today for more useful caregiver support resources on everything from how to communicate with someone who has Alzheimer's Disease to independent living.