Millions of older Americans have osteoporosis or are at risk of developing the disease. While risk factors like gender, age, size, ethnicity, and family history are outside an individual's control, other risk factors for low bone density are lifestyle-related. One of the easiest yet most impactful ways to prevent this debilitating disease? Exercise. Let's take a closer look at the link between exercise and osteoporosis, along with what every caregiver should know about senior bone health.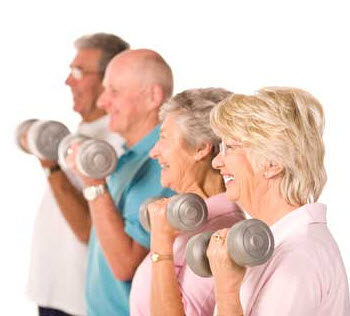 The Link Between Exercise and Strong Bones

The National Osteoporosis Foundation cites two types of exercise as pivotal to building bone strength and maintaining bone density: weight-bearing and muscle-strengthening exercises.

About Weight Bearing Exercises

Weight-bearing exercises -- which can be high-impact or low-impact -- involve maintaining an upright position while putting weight on the musculoskeletal system. High-impact weight-bearing exercises include running and jogging, jumping rope, hiking, stair climbing, tennis, racing and aerobics.

Low-impact weight-bearing exercises, meanwhile, include walking, elliptical machines and stair climbers, and low-impact aerobics.

Both forms of weight-bearing exercise help build bone density -- a critical part of warding off osteoporosis.

About Muscle-Strengthening Exercises

Also known as resistance or strength training, muscle-strengthening exercises involve moving your body, hand-held free weights, stability balls, or other types of equipment against gravity. This can include lifting free weights and using weight machines, functional movements and lifting your own body weight, and using elastic exercise bands. Yoga and Pilates are also effective muscle-strengthening techniques.

Both the American College of Sports Medicine (ACSM) and American Heart Association recommend strength training for adults of all ages. Incorporated as part of an exercise plan, resistance training helps increase muscle strength, joint stability, and mobility while fostering better overall bone health.

Finding the Right Exercise Program for Your Aging Loved One

Be sure to consult with your aging loved one's doctor before introducing a new exercise regimen. A physician may test for osteoporosis, by performing bone density measurement or conducting a fitness assessment. He/she can also recommend particular exercises designed to help your aging loved one boost bone health.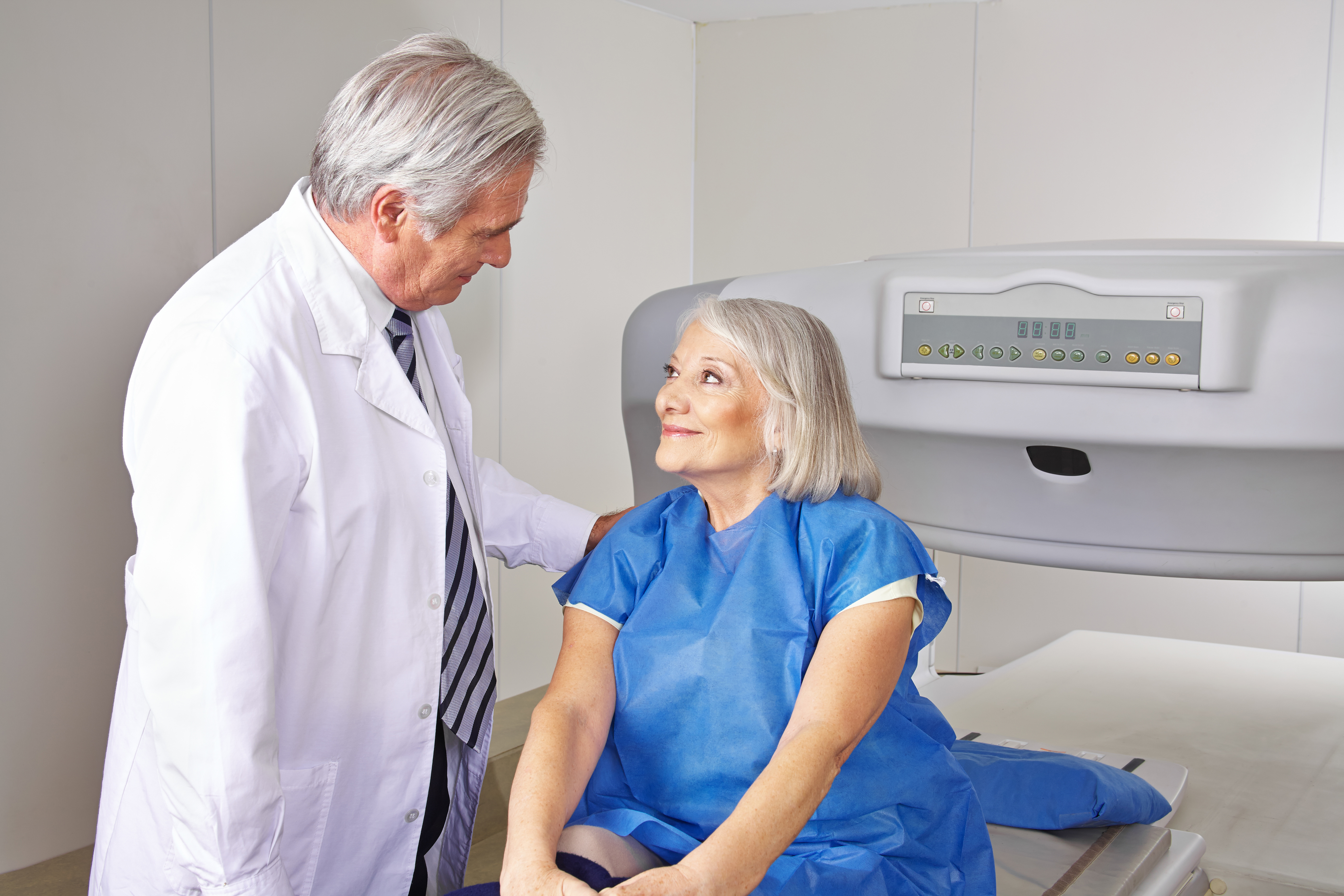 Women are at increased risk of osteoporosis and low bone density.
As many seniors can be fearful of falling, it's important to start slow and build gradually as he/she grows in confidence. The National Osteoporosis Foundation recommends 30 minutes of weight-bearing exercises on most days of the week: two to three days of weekly muscle-strengthening exercises, and daily balance, posture and functional exercises. These can be done all at once, or spread throughout the day.

Many people mistakenly assume that exercising will put bones at risk, while the opposite is actually the case; increased activity builds muscles and protects bones. Caregivers can help their aging loved ones enjoy better bone health -- and more active, engaged lives -- through daily exercise. To learn more about osteoporosis and bone health, including training for the core, lower extremities, upper extremities, balance training, and transitional movement and posture, visit mmLearn's extensive collection of free online video resources for caregivers.
mmlearn.org offers a large library of free videos for caregivers of older adults, covering topics pertaining to senior care. Whether you are a healthcare professional or a family caregiver, if you are caring for an older adult we know that you will find mmlearn.org an essential learning and guidance tool for all of your caregiver training needs.