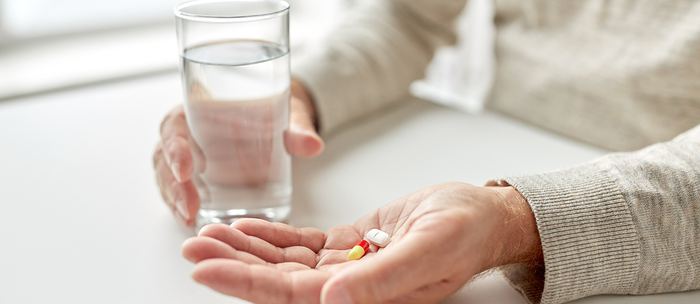 Prescription use of benzodiazepines, AKA "benzos," are increasing among the senior population despite many known risks. Wondering whether a senior in your care is at risk due to benzodiazepine use, and what you can do about it as a caregiver? Here's a closer look at the issue.
What are Benzodiazepines?
Names for their chemical structure, benzodiazepines are among the most commonly prescribed medicines in the US. Used to treat anxiety and sleep problems, they include Xanax, Valium and Ativan. While widely regarded as effective, they are not without risks, such as dependence and withdrawal symptoms—especially when used for prolonged periods of time.
Benzodiazepines and Seniors
While benzodiazepines presents risks for all segments of the population, older adults are particularly vulnerable. Says an NIH in a news release, "In older people, research has shown that benzodiazepines can impair cognition, mobility, and driving skills, and they increase the risk of falls." Equally alarming? That scientists have linked benzo use with the increased risk of Alzheimer's disease in people over the age of 66.
And yet, despite this research, along with evidence that the prevalence of anxiety disorders decreases with age, the use of benzodiazepines has been on the uptick among seniors. In fact, as many as ten percent of women and six percent of men between the ages of 65 and 80 filled at least one prescription for benzos over the course of a single year, according to research published in JAMA Psychiatry.
What Caregivers Can Do
While organizations ranging from the Mayo Clinic to the American Geriatrics Society have cautioned against the skyrocketing use of benzodiazepines among seniors, they continued to be prescribed. Which begs the question: What can be done to curtail the use of benzos among seniors?
It all starts with education. The more doctors, patients and caregivers know about the health risks associated with the use of benzos; the less likely these potentially addictive drugs will be prescribed and used.
Proposes professor of medicine and pharmacy Cara Tannenbaum in Today's Geriatric Medicine, "The dangers [with benzodiazepines] are very serious. Given that everyone is concerned about healthy aging, this is a completely reversible risk factor, and I think that we should be much more aggressive about informing people of these risks."
Alternatives to Benzos for Seniors
It's not just about raising awareness about the dangers of benzos, however. It's also about highlighting safer nonpharmacological interventions, such as cognitive behavioral therapy for insomnia symptoms and mindfulness-based therapy for stress reduction and relaxation.
If benzos are prescribed, meanwhile, the course of treatment should be short, proactive, and include adequate followup.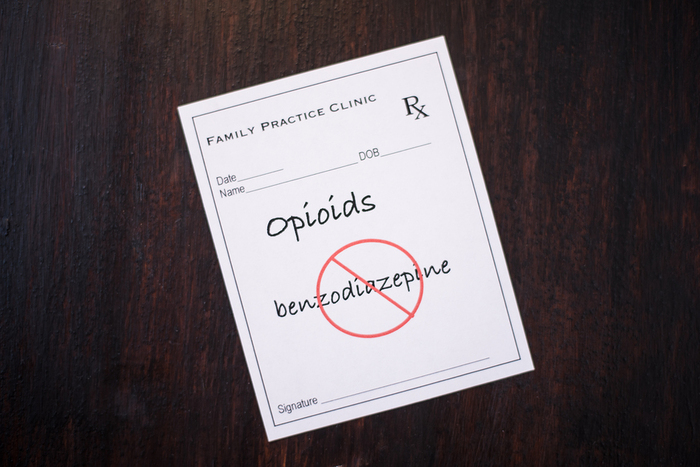 Positioned to play a vital role in protecting older adults from potential harm caused by the use of benzodiazepines? Caregivers. Not only can they stay informed of the risks associated with benzo use, but they can also serve as invaluable advocates for their aging loved ones by asking healthcare practitioners about alternative care strategies for conditions for which benzos may otherwise be prescribed.
mmLearn.org offers a large library of free videos for caregivers of older adults, covering topics pertaining to senior care, including everything from polypharmacy to high alert medications in long-term care. Whether you are a healthcare professional or a family caregiver, if you are caring for an older adult we know that you will find mmlearn.org an essential learning, guidance, and caregiver support tool for all of your caregiver training needs. Access our database of free online caregiver videos to continue learning today.