Punxsutawney Phil did not see his shadow this year which means warm weather may be closer than you think. And while thoughts of spring may turn to summer and sunshine, the season also brings to mind something else: spring cleaning. For overloaded caregivers, however, spring cleaning can be a dreaded task. These six tips can help you get the job done with minimal stress and maximal results.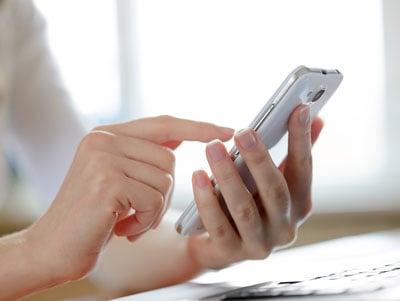 Make a list and stick to it.
1. Make a List
Before you pick up that broom or throw out a single magazine, determining what needs to be done is a critical part of the process. Not only can making a list help you stay ordered and organized, it also offers you the fulfillment of crossing items off when they're complete. This sense of satisfaction can help you stay motivated on remaining tasks.
2. Set a Schedule
Making the list is only half of the equation. The other part? Setting a schedule. As any caregiver knows, the hours can fly by quickly, leaving you without a thing done and wondering what happened to the day. Scheduling small, realistic and manageable tasks can help you stay on track.
Some people prefer to set aside a weekend and plow through their entire to-do list. Whichever you choose, don't deviate from the plan once it's set.
3. Call in Backup
If you are part of a caregiving team, make sure that your friends and family members are on the same page regarding your spring cleaning plans. Even better, enlist their help. As the saying goes, "Many hands make light work." Not to mention that everyone has unique strengths, weaknesses, likes and dislikes, so while laundering curtains may be at the bottom of your list, it may be a preferable chore for someone else.
Be specific when recruiting help. The more direct you are in stating what you need, the more likely you are to get it.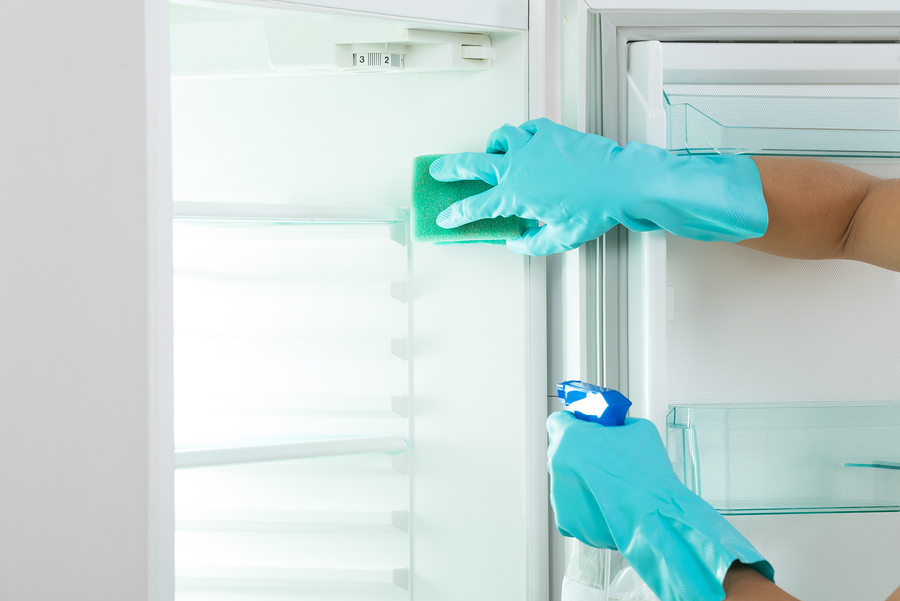 Don't like to clean the fridge? Maybe someone else does!
Don't have family and friends around to help? Call in the professionals. Hiring a housecleaning service may be expensive, but the skills and experience of a pro are invaluable when your workload is high and time is tight.
4. Involve Your Aging Loved One
Regardless of your aging loved one's limitations, he should be part of the spring cleaning process. While their role may be as simple as polishing silverware or sorting through a jewelry box, the impact can be huge in terms of boosting your aging loved one's engagement and sense of control.
Keep your aging loved one involved throughout every step of the process. For example, when making your list, consult him to determine what tasks matter most to him and make those a priority.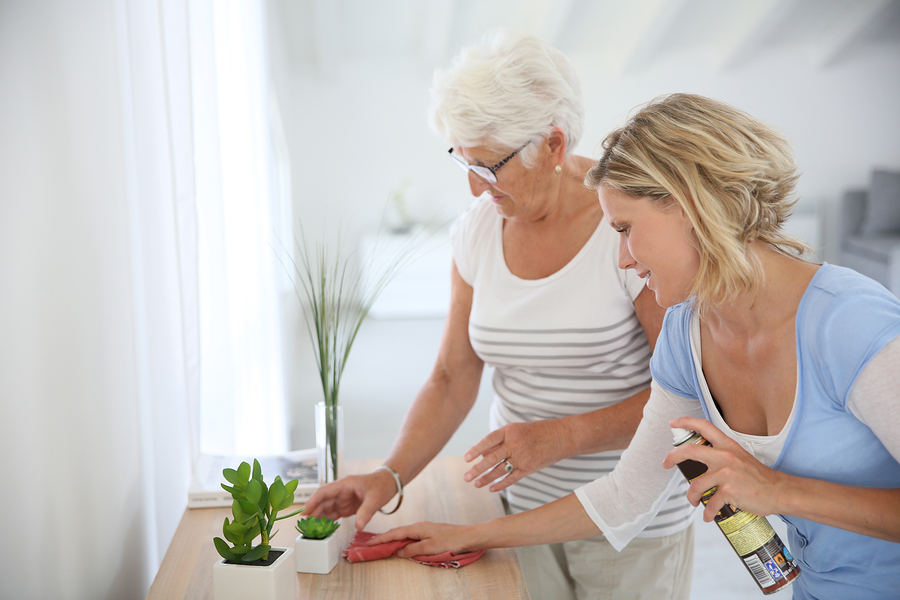 Seniors who help can also derive satisfaction.
5. Cut the Clutter
There's no point in cleaning around clutter. Resolve yourself to keeping your aging loved one's living space as free of clutter as possible throughout the year. When spring cleaning time rolls around, you'll be able to devote your efforts to real cleaning, not routine cleaning up.
6. Learn As You Go
Spring cleaning isn't just about dusting and vacuuming. It's also an opportunity to reassess your aging loved one's living conditions since last year. Is the home environment safe and free of trip and fall hazards? Is hoarding becoming a problem? Is there evidence that your aging loved one may be lapsing in terms of his ability to live independently? Paying attention to the details - as opposed to simply plowing through the work - can yield valuable insights into senior health and wellness.
While spring cleaning might not be your favorite task, there's nothing quite like the satisfaction of a job well done. These six tips can help you get off to a great spring cleaning start!
mmLearn.org offers a large library of free videos for caregivers of older adults, covering topics pertaining to senior care. Whether you are a healthcare professional or a family caregiver, if you are caring for an older adult we know that you will find mmlearn.org an essential learning and guidance tool for all of your caregiver training needs. For more useful tips for caregivers, access our free database of online caregiver videos.