While many people assume that seniors stop having sex after a certain age, this couldn't be further from the truth. In fact, 61 percent of men and 37 percent of women over the age of 60 are sexually active, according to a study by the National Institute on Aging. While the topic may seem awkward, caregivers can play an important role in ensuring that seniors are maintaining safe, healthy sexual relationships. Here's what you need to know.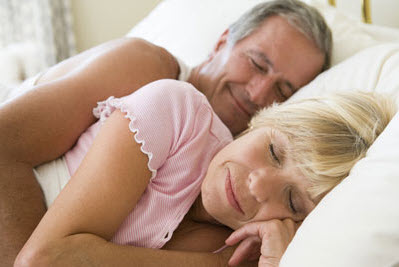 Intimacy is important...at any age.
Sexuality and Aging

A federally funded study published in the New England Journal of Medicine reveals that while sexual activity may decline among people in their 70s, sexual activity far from ceases with old age: in fact, more than a quarter of people over the age of 85 had sex over the course of the previous year.

Why does it matter? Because, according to scientist Georgeanne Patmios, sexuality is an "important indicator of health." Sexual issues can not only indicate a number of other health concerns -- including everything from cancer to diabetes -- but untreated sex problems in themselves can be detrimental to mental health. Depression and social withdrawal are common byproducts of sexual dysfunction; additionally, some seniors stop taking medication due to unwanted side effects related to sexuality.

What Can Caregivers Do?

While talking about sex with seniors can be uncomfortable, it's an important part of a caregiver's responsibilities. If your aging loved one has a significant other, initiating a gentle conversation about how the relationship is going can help promote open lines of communication.

While determining consent in senior relationships is straightforward in many cases, it can be difficult if dementia or another form of mental illness is involved. In this case, it may involve the collective efforts of the caregiving team in both supervising and observing the relationship in order to discern whether the sexual relationship is mutually desired by both parties.

It's also important to accept that all people -- regardless of age -- are sexual beings. While many residential care facilities discourage consensual sex among elderly residents, caregivers should maintain awareness that sexual activity -- both with others and alone -- is a natural impulse. This may also involve acting as an advocate for your aging loved one with other family members as well as with the facility.

Sex and Safety

One reason sex is often discouraged for seniors is because of concerns about health. Your aging loved one's physician can be a helpful partner in determining whether he/she is healthy enough for sexual activity.

Additionally, your doctor can inform you about any precautions, such as awareness about STDs. Covering this information may be more important than you think: research shows skyrocketing STD rates among the 50 to 90 year old demographic. While these topics may be difficult for a caregiver and care recipient to discuss, a doctor can be an objective and useful resource.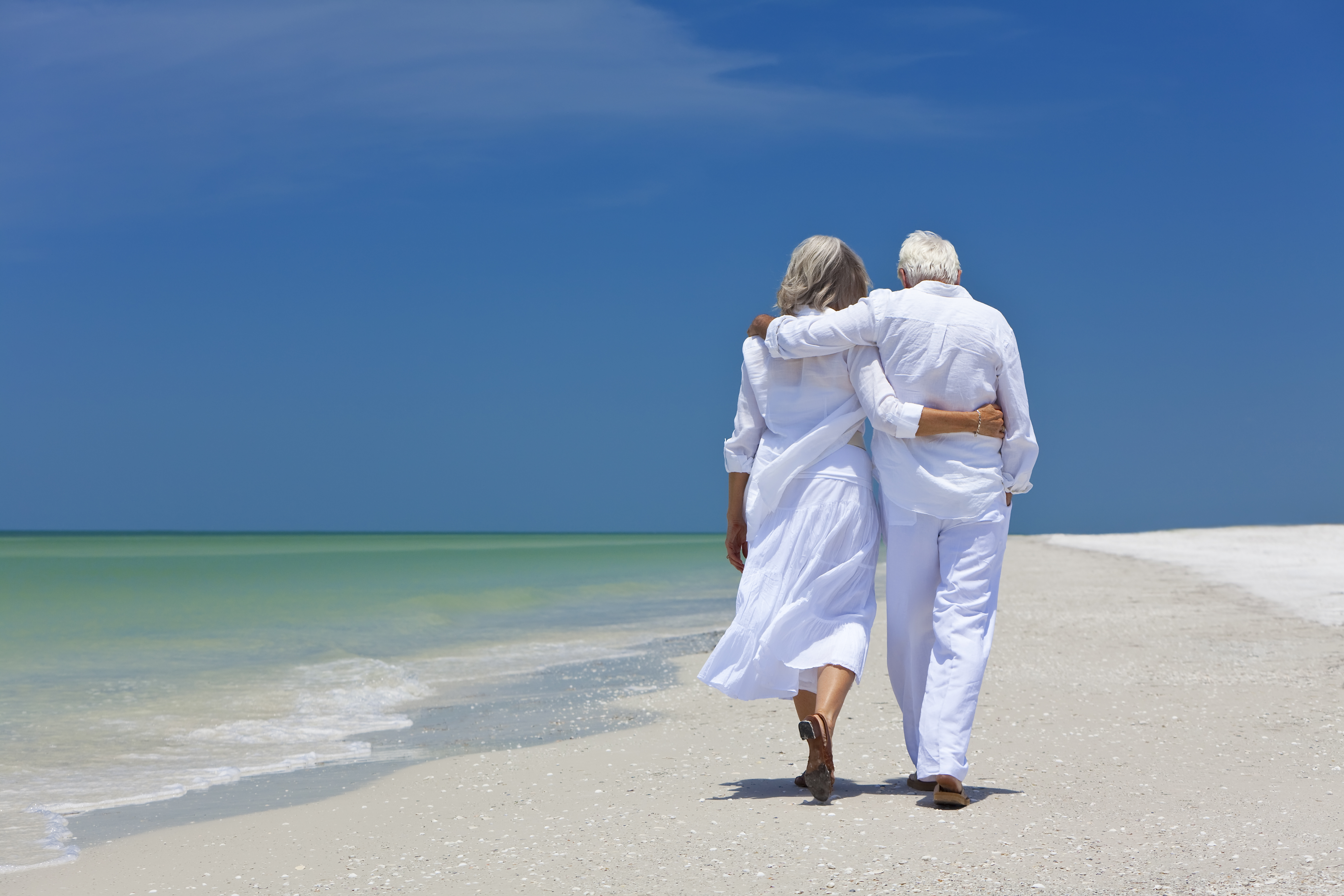 Sexual relationships can be a positive part of the aging process.

Sexual activity is a normal part of human behavior -- at all ages. While talking about sexuality and seniors can be a difficult subject to discuss, caregivers who encourage an open dialogue can help their aging loved ones enjoy healthy, safe sex lives when desired...and a better quality of life. For more information on senior sexuality, difficult sexual behaviors, and hundreds of other relevant and informative topics for seniors and caregivers of older adults, be sure to visit mmLearn.

mmlearn.org offers a large library of free videos for caregivers of older adults, covering topics pertaining to senior care. Whether you are a healthcare professional or a family caregiver, if you are caring for an older adult we know that you will find mmlearn.org an essential learning and guidance tool for all of your caregiver training needs.