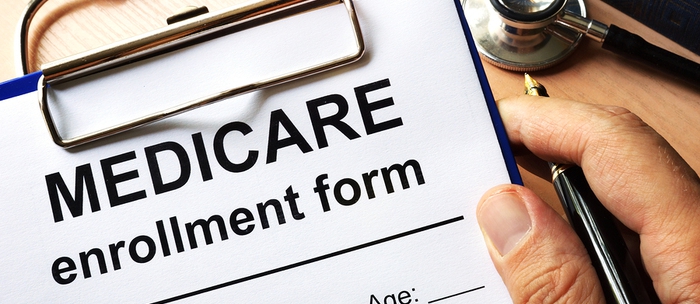 Millions of seniors in the U.S. receive critical health benefits through Medicare. The recent change of the calendar year brought with it some changes to the program. Whether you're new to Medicare or already enrolled, this roundup of seven Medicare changes in 2019 is designed to help seniors and their caregivers understand and make the most of their benefits.
1. Part B premiums have risen.
Medicare Part A covers hospital visits, and Medicare Part B covers physician visits and diagnostics. While the former was free for enrollees in 2018 and will remain so in 2019, the latter charges a standard monthly premium, which rose from $134/month in 2018 to $135.50/month in 2019.
Higher earners could end up paying much more, with those in the uppermost income tax bracket paying $460.50/month for Part B this year.
Conversely, approximately two million enrollees -- roughly 3.5 percent of the entire Medicare population -- will pay less due to an insufficient Social Security cost of living adjustment (COLA).
2. Deductibles have increased.
Medicare enrollees pay an out-of-pocket deductible when they utilize healthcare services under the Medicare program. Deductibles for both also rose from 2018 to 2019: For Part A, the inpatient deductible rose by $24 to $1,364 while Part B saw a $2 increase to $185.
3. Medicare Advantage now has an open enrollment period of its own.
Medicare Advantage is an alternative to traditional Medicare which many seniors find to be cost-effective because it lets them bundle their healthcare services, including dental, hearing, vision and prescriptions, into one plan. In 2019, Medicare Advantage rolled out an open enrollment period -- effective January 1 through March 31 -- during which enrollees can change or drop their current plan in order to opt for another Advantage plan or original Medicare.
It's important to note, however, that regular Medicare's open enrollment plan is different, running from October 15 through December 7.
4. Medicare Advantage now offers even more coverage.
If you've been unsure whether or not to make the switch to Medicare Advantage, AKA Medicare Part C, you may now have more incentive to do so thanks to its expanded scope of coverage in 2019. Lifestyle support services, transportation to medical appointments, home safety features, and home health aides are among the newly added or enhanced options Medicare Advantage enrollees may now be able to choose from.
5. Medicare is offering more telehealth services.
Mobility issues can interfere with access to care. In an effort to reduce delayed medical care, Medicare is expanding its coverage for telehealth and videoconferencing to include patients with end-stage renal disease and those who are receiving stroke treatment.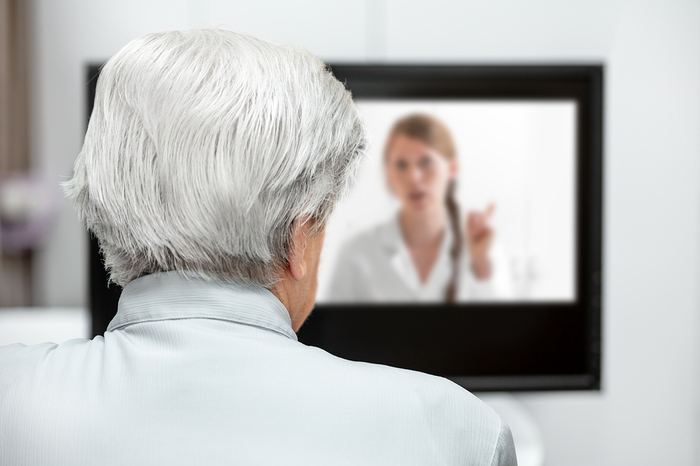 6. There's now an option to try the Advantage plan.
What better way to determine which Medicare plan is right for you than with a trial period? New regulations mandated by Congress with the 21st Century Cures Act allow people to test drive a plan for up to three months before committing to it.
7. Part D prescription drug plans saw a decline in basic premiums.
Average basic premiums for Part D prescription drug plans will drop by a projected $1.09/month to an average premium of $32.50/month. We'll also grow closer to closing the coverage gap, AKA "donut hole," which found enrollees paying higher costs for drugs before reaching the catastrophic coverage phase.
One final helpful thing Medicare is doing in 2019 to help enrollees keep up with the changes? Updating its handbook to make it easier for people to compare cost and coverage options in order to make the most informed decision when deciding between plans.
mmLearn.org offers a large library of free videos for caregivers of older adults, covering topics pertaining to senior care. Whether you are a healthcare professional or a family caregiver, if you are caring for an older adult we know that you will find mmLearn.org an essential learning and guidance tool for all of your caregiver training needs. Access our database of free caregiver support videos to start learning today.