Family is the core of life. Parents take care of their children. In turn, children look after their parents. An aging parent is a difficult part of life to navigate. Whether they are in their own home, your house, or in a retirement facility, you want the best care for them.
Unfortunately, elder abuse is more common than it should be. Here are some warnings signs that your parent might be suffering from abuse.
Physical
Forms of elder abuse differ, but physical abuse is one of the most apparent. Bruises are apparent warning signs that physical abuse may be occurring. Also, burns, scrapes and weight loss are signs of your loved one being abused. Depriving the elderly of food and water is a way for abusers to take control. Also, physically making them be quiet or submit is a way to maintain that control.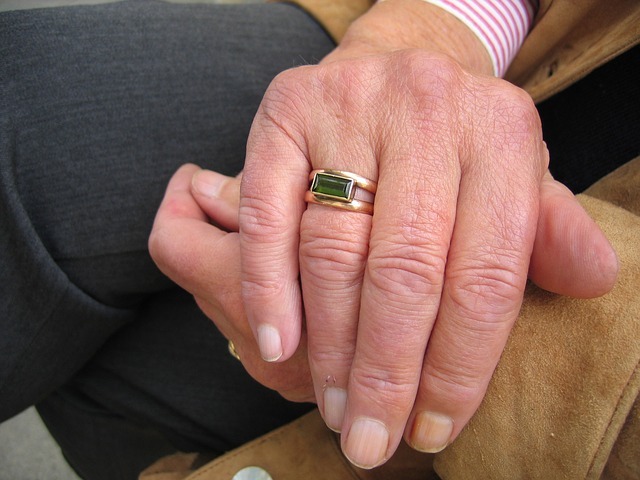 Neglect
Elderly loved ones may require some form of assistance, or they may live independently. When your loved one requires some form of assisted living - whether it be in a facility or with a live-in nurse - neglect is a risk. Poor hygiene, bed sores and missed medication can be red flags for neglect. A bedridden person will need someone to bathe them, change bedpans/pads, and assist in daily tasks.
When your parent has no history of falls or accidents, yet they have experienced them in a brief period of time, it could be due to medication. If taking precautions against falls or other risks are knowingly ignored by their caretaker, it is considered a form of neglect.
Sexual
Sadly, this is one form of abuse to which elderly people can become victim. If you find bruising on your loved one's breasts or genital area, it is a red flag that the situation needs to be addressed. Most seniors have no means to fight back and at times are threatened not to say anything when sexual abuse occurs.
Finding a proper care facility that will allow you to rest easy, knowing that your loved one is safe, requires a number of steps. Check out What to Look for in a Long Term Care Facility for guidance.
Emotional
An elderly parent's emotional and mental state can be questionable at times. If your parent is usually outgoing and then becomes closed-off, this is a situation that should be looked into. Dementia and Alzheimer's disease are unfortunately sometimes blamed for a senior's emotional wellbeing or claims. Abusive caretakers may make up a story. Pay attention to their mannerisms; if anything feels "off," trust your gut instinct and look into the situation.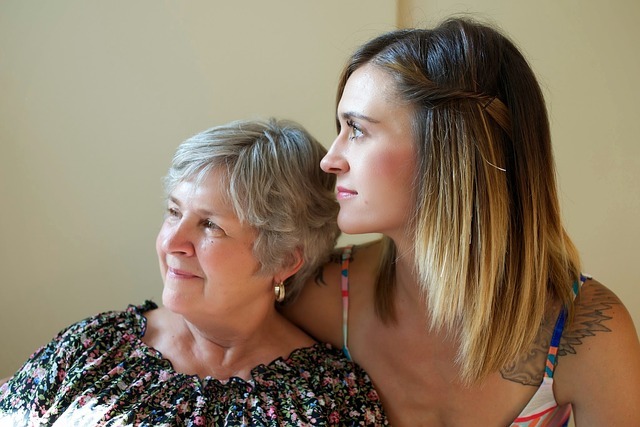 Financial
Taking advantage of an elderly person's finances can be done by caretakers, spouses, and children, among others. If they have a healthy savings account or are collecting social security, they are targets. Pay attention to any changes in your loved one's spending, changes in your loved one's will or power of attorney, and pay attention if your loved one is suddenly giving away valuables.
The risk of elder abuse is an unfortunate part of taking care of an aging parent. Keeping your loved ones safe is the top priority.
Access our free online caregiver videos to learn more about caring for your elderly loved ones.
Lorena Brockman is a blogger for JennsBlahBlahBlog.com and has notable know-how in blogging, health, elder care.