Stephan Baldwin is the Director of Business Development for Assisted Living Center, an online resource for aging care communities.
Are you one of the 10 million adults caring for an aging parent? Sharing moments and reminiscing with your loved one creates a strong bond with someone who has precious but limited time left. It can also deprive you of time, become incredibly expensive, and cause you to miss important events in your own children's lives.
According to a study done by MetLife, the number of adult children responsible for the care or financial support of an aging parent has tripled in the last 15 years. Right now as many as 25% of adult children manage a caregiver role. It is estimated that the expenses associated with care, lost wages and retirement savings cost adult caregivers almost three trillion dollars in total.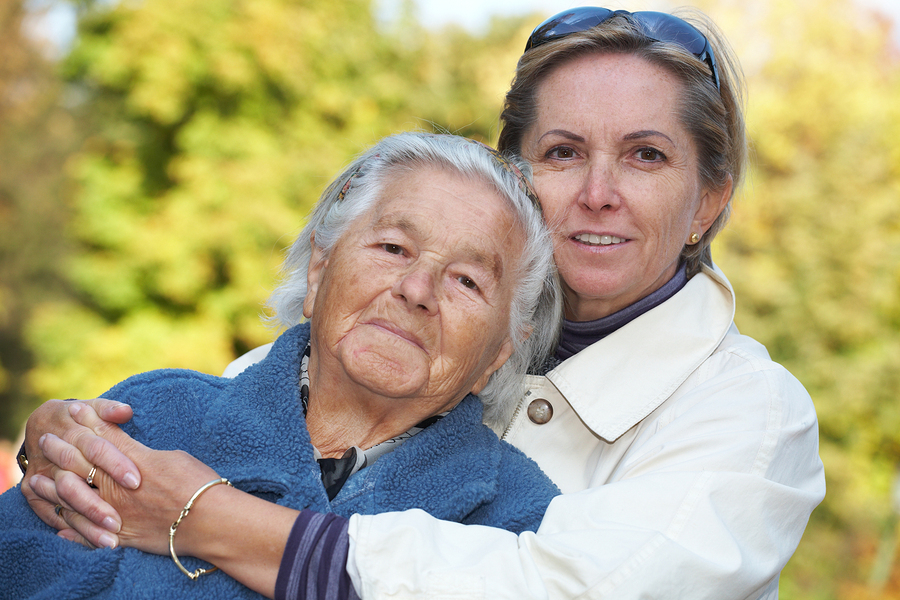 Follow these tips to make caregiving less stressful and more rewarding!
Investing so much of one's self emotionally and financially can be intimidating. You have to make sure you are well-informed in all aspects of caregiving responsibilities so you can confidently make the right decisions that are in the best interest of not only your loved one, but yourself. The following tips provide help for caregivers to better plan and care for their elderly parents.
1. Thinking about quitting your job to be a full-time caregiver?
One of the biggest challenges caregivers face is time, or more accurately, not enough of it. It's easy to daydream how much life would improve if you didn't have the burden of going to a job every day.
Before you hand in that resignation, think about more than just the current income you'll give up. How will this affect your retirement savings? Will you still be able to retire when you want to?
Finally, will you be able to find work again if you need to? As unfair as it is, a 50-year-old who has been out of work for several years is not the first candidate employers look for.
2. Would you lose other benefits you need?
You'll lose your health insurance, but what about disability, employee life insurance, or long-term care plans in which you're enrolled? If your employer offers flex time, has a policy for family leave, or offers temporary sabbaticals, these may be better options.
3. Budgeting for home caregiving.
It's smart to plan out monthly expenses before making any decisions that can affect you financially. Write down a thorough list of what you spend every month on caregiving support. Make a second list of all of your parents' resources and whether or not they can be used to contribute.
VIDEO: Strategies for Keeping Rx Costs Down
4. Learn about free and affordable public benefits.
There are several online resources you can use to figure out where to get assistance.
Eldercare.gov: Locate any type of service for care near you.
BenefitsCheckUp: Useful checklist for benefits.
n4a: Comprehensive information as well as a locator for resources in your area.
5. Explore Medicare and Medicaid.
Federal aid can be complicated. Medicare doesn't cover most specialized types of senior care. Medicaid can, but only if your loved one has depleted most of their financial assets. The qualifications are too complicated for this article, but the following video is a good starting point.
VIDEO: Medicare 101: An Overview of Medicare
6. What is the real cost of keeping your parents in their home?
Seniors would prefer to stay in their home given the choice, especially since assisted living and nursing home care can be pretty expensive. But what is the true cost of staying at home? Is the balance paid on the mortgage? If not, how much longer until it's paid off?
If your parent falls and loses their mobility, is the house wheelchair-friendly? Would it be possible to make it accessible if the need should arise? Think about every possible scenario you may face; you can't be too prepared.
7. Do you need a geriatric planner?
Planning and scrutinizing might start to become overwhelming for one person. Has everything been considered? Was anything missed? Some people choose to hire a professional who has expertise and can help put a plan together. The NCPC has a network of care managers organized by state that can help.
VIDEO: What is a "Geriatrician" and Do I Need One?
8. Help your parent avoid financial scams.
Sadly, seniors are often targeted by scammers who use letters disguised as fake overdue bills to scam seniors out of money. Have your parent contact you any time they receive a bill that's out of the ordinary so you can screen suspicious mail. The fake bills may appear obvious to you, but for older adults they can be confusing.
VIDEO: Don't Be the Victim of a Con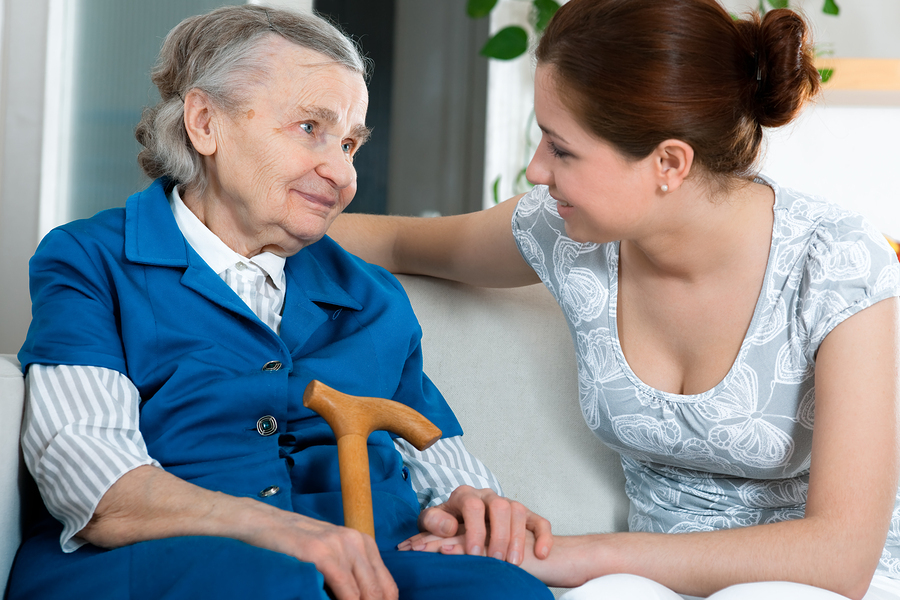 Don't wait too long to talk to your parent about a living will and power of attorney.
9. Is it time for "the conversation"?
Nobody enjoys talking about it, but having a conversation with an aging parent about power of attorney and a living will is necessary, and the sooner, the better. The time may come when they are no longer able to make decisions for themselves.
They'll need to pass their legal power and responsibility on to someone. Should that person be you, it will be easier to carry out what your parent wants if you have it in writing. It will also avoid any disagreements from siblings and other family members.
VIDEO: Living Wills: What is a Living Will? Why is it important to have one?
10. What is your retirement plan?
Learn from your experience as a caregiver to plan your own retirement. Were there mistakes that could have been avoided? Do you need to save more for retirement than you're on pace to have? Figure out what steps you need and take them.
The challenges of taking care of an aging parent can be difficult, but rewarding. If you apply these steps, you should reduce stress and be better able to avoid any surprises so you can focus on the good times you have left with your loved one.
Access our free online caregiver videos for additional support and training.
If you're looking for a comprehensive resource for family caregivers, check out our
online Family Caregiver Guide.