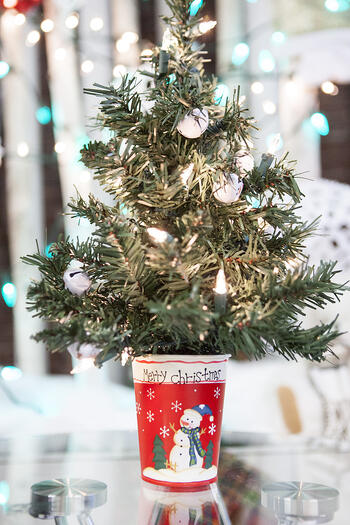 Being a caregiver to a senior can be strenuous yet rewarding at times. However, the holidays are times to put all the stress aside and just enjoy being with family and the others you love. Older adults often find this time of year a bit lonesome and left out. Their children are living lives of their own and often find it hard to visit as promised. Make this holiday special for the aging senior in your life.
Plan Holiday Festivities
Plan a day to trim the tree and decorate. Since seniors should not be outside during cold months for an extensive amount of time think of festive things to do at home. Consider a night for trimming the tree and decorating the home. Give the senior their own special assignment to focus on doing. Everyone wants to feel as if they are needed so find ways to include seniors in holiday planning.
Baking and Cooking Day
Designate a day to bake and cook with the senior. There is nothing cozier then the smell freshly baked goodies throughout a house. Make a list of all the traditional items to cook this year and get the senior involved. The senior might enjoy shelling pecans or walnuts, mixing cooking ingredients or any other activity where they may be included.
Wrap Gifts Together
Wrap gifts with the senior. There are always gifts to wrap during the holidays and if you want to get the job done a little quicker this year plan a wrapping gift day or night. You and the senior can sit around listen to holiday music and wrap gifts. The senior will really enjoy the time spent together.
Enjoy Your Time Together
Spend time talking about what the holidays were like when when the senior was growing up. Even if short time memory is diminshed - they may be able to recall events from past holidays as a child. When the holiday preparations have all been done - the decorating, the gifts, the food - and you sit down to enjoy your holiday meal, be sure to let the senior know that you could not have made it through the holiday rush without their help. Caring for older adults is a huge responsibility but it does not always have to be stressful.
mmLearn.org is committed to improving the quality of care for older adults by proving free online education and training for those who care for them.