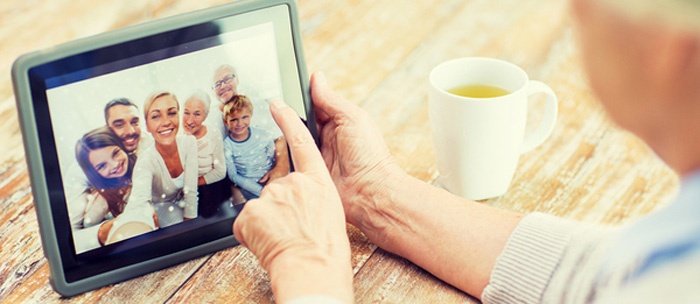 Can't remember where you parked your car at the grocery store? Looked everywhere for your sunglasses only to find them perched atop your own head? These are common scenarios in the lives of many older adults and are often written off as "senior moments." However, they could also be indicative of something greater, according to a study published in the academic journal, Neurology. Here's a closer look at research suggesting that memory lapses in the early senior years may foreshadow a significant cognitive decline in the future, along with how this information can help caregivers better support aging loved ones.
When Memories Matter
The study's purpose from the outset? To attempt to determine the relationship between subjective memory complaints (SMCs) and long-term risk of cognitive impairment. While previous studies had only followed participants for a few years, this study spanned nearly 20 years.
Researchers began by asking more than 1,000 "cognitively normal, community-dwelling older women" (aged 65-plus at baseline) the question, "Do you feel you have more problems with memory than most?" At the study's conclusion 18 years later, a panel of experts assessed the cognitive status of the women -- now all octogenarians or older.
Its conclusion? "SMCs are associated with cognitive impairment nearly two decades later among older women. SMCs may be a very early symptom of an insidious neurodegenerative disease process, such as Alzheimer's disease."
Specifically, while less than 40 percent of people who didn't report SMCs at the start of the study suffered from a cognitive decline at the study's conclusion, and 53 percent of those who did report SMCs were experiencing cognitive failings.
The Early Detection Imperative
While there is no cure for Alzheimer's disease, medical experts agree that early detection is critical. Said the Alzheimer's Association in a policy brief on the issue,
"Early detection and diagnosis of Alzheimer's disease and other dementias helps affected individuals achieve better quality care by identifying cognitive impairment as early as possible. As with other chronic conditions, early identification and management of Alzheimer's and other dementias helps people better understand and anticipate care needs as they arise."
The Alzheimer's Association identifies three specific benefits of early diagnosis and detection:
Improving access to medical care and support services
Allowing affected individuals ample time to make legal, financial and care arrangements
Potentially reducing health care expenses by delaying nursing home placements.
Now factor in that up to half of all people with dementia, including Alzheimer's disease, are living without diagnoses, and the mandate for early detection becomes even clearer.
In fact, increasing awareness about Alzheimer's disease toward earlier and document diagnoses is so important that the country's 10-year public health agenda, Healthy People 2020, identifies increasing "the proportion of persons with diagnosed Alzheimer's disease and other dementias, or their caregiver, who are aware of the diagnosis" as an objective.
Open your eyes to this eye-opening mmLearn video.
Should You Be Concerned?
One last thing to keep in mind. SMCs alone aren't a predictor of Alzheimer's disease, and memory issues are very much part of the aging process. So how can you tell the difference if you start noticing memory lapses in yourself or others? Experts say that while memory loss alone is not necessarily problematic, memory loss that interferes with function in life requires addressing.
Still not sure if your symptoms are normal or cause for concern? As neurologist Karen Lynch a "told Cape Cod Health News
"It can be hard to figure out, so if you are worried you should talk to your primary care doctor. If your physician evaluates you and thinks there might be something more to it, then certainly it is best to have it checked out. Sometimes that reassurance is all you need."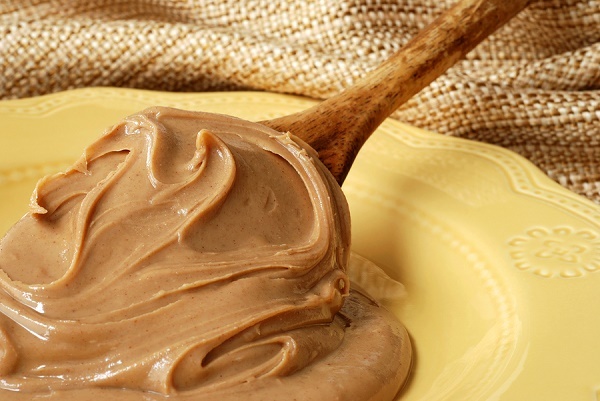 Scientists are constantly looking for new ways to promote clear, prompt diagnosis of Alzheimer's disease and other dementias. Research linking SMCs to long-term cognitive decline may further support healthcare professionals in delivering the very best support and care to older adults in their care.
mmLearn.org offers a large library of free videos for caregivers of older adults, covering topics pertaining to senior care. Whether you are a healthcare professional or a family caregiver, if you are caring for an older adult we know that you will find mmLearn.org an essential learning and guidance tool for all of your caregiver training needs, including videos on memory loss and memory care. For more useful caregiver training content, access our free database of online caregiver videos today.