As many as a third of caregivers not only experience high levels of stress, but also report having less time to spend with friends and loved ones. These factors don't just affect your quality of life, they can also affect your quantity of life: research links chronic caregiver stress with a shortened mortality rate of up to eight years! Unfortunately, many caregivers suffer unnecessarily because they are unaware of programs and services available to help them, including respite care. Let's take a closer look at this valuable service designed to help families cope with the demands of caregiving.
What is Respite Care?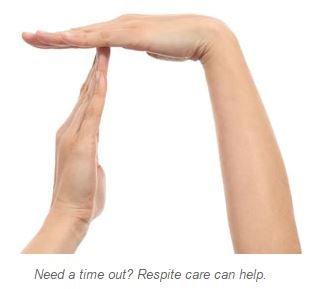 Simply put, respite care offers temporary relief for caregivers. Available for a few hours on a one time-basis or for regular extended sessions -- even over night -- respite care offers caregivers the important opportunity to take a break and tend to their own needs, as well as the needs of other family members.

Respite care serves a very different need than hospice. While hospice is focused on a dying person's needs, respite directly serves caregivers.

Why Do You Need Respite Care?

Having the right support mechanisms in place is an important part of managing the caregiver role. As caregivers are vulnerable to everything from isolation and depression to a host of physical health problems, respite care offers very real relief.

Finding Respite Care

There are two types of respite services: in-home and out-of-home. While the former is more common, adult day programs and residential respite care offerings continue to grow.

In order to determine which is best for you, begin by assessing your needs and the needs of your loved one. Note the times when you feel like you most need a break in order to maximize scheduling of respite resources.

Your loved one's requirements are also paramount. For example, if he/she prefers remaining in a familiar environment, in-home respite care may be more appropriate. Conversely, if social opportunities are important, an out-of-home program may offer more satisfying stimulation.

While it can be hard to entrust the care of your aging loved one to a stranger, you can mitigate your concerns by conducting a thorough search. Check with your local Area Agency on Aging to learn more about available programs. Also, touch base with friends, family, and fellow community members who may be able to recommend an agency or independent respite service provider.

When vetting agencies and candidates, be sure to ask plenty of questions. Not only will this offer valuable peace of mind during your time off, but it's also an important part of safeguarding your loved one.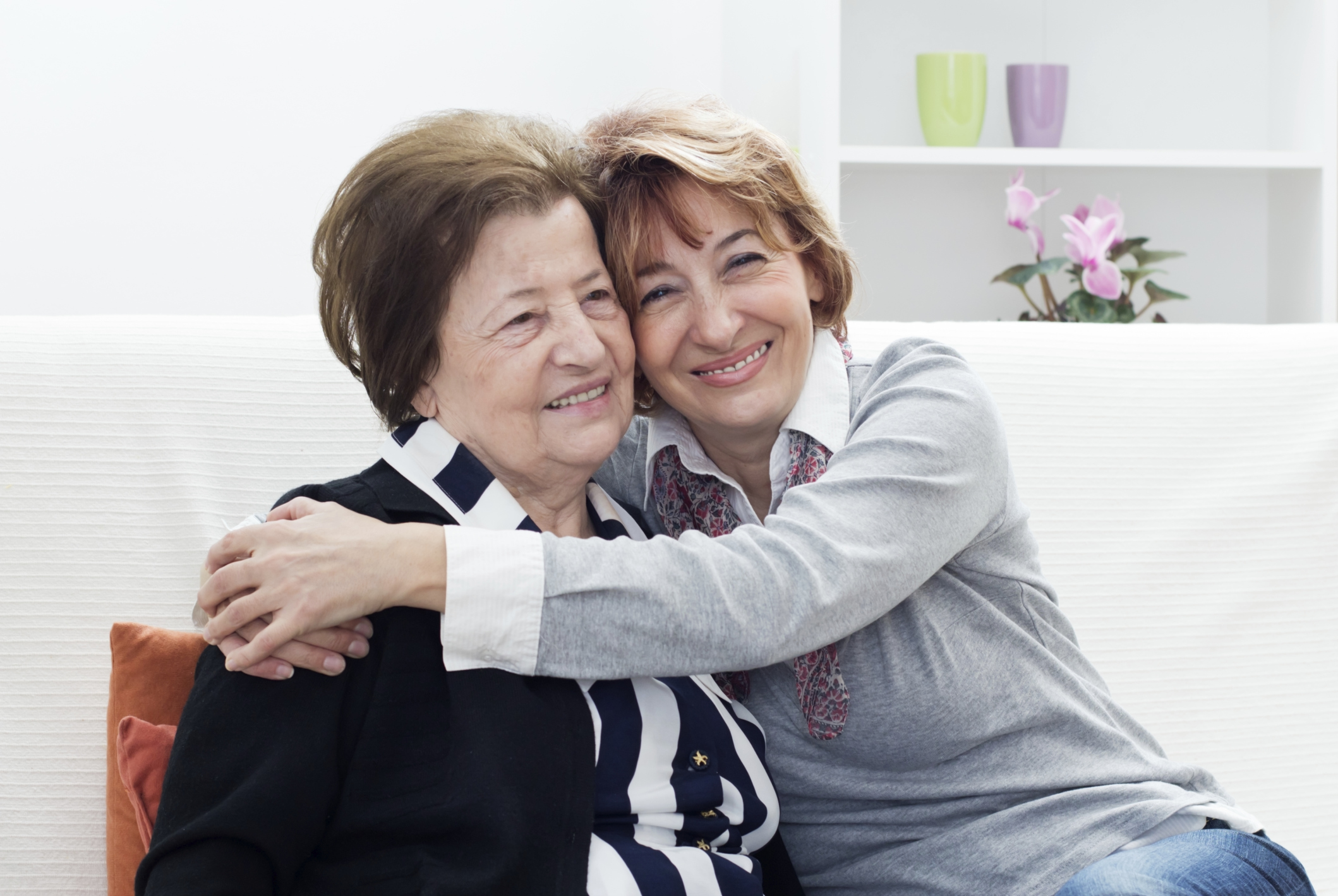 Respite care can help you enjoy a more fulfilling
relationship with your aging loved one.
Making the Most of Respite Care

Respite care only serves its function when it provides relief. By routinely planning and scheduling respite care, you ensure that you get the rest you need to recharge and return to your caregiving duties. Also, always have a backup plan. If a respite care provider cancels due to sickness or an emergency, maintaining a list of alternates can help ensure that you'll still get the time off you need.

Arm respite care providers with as much information as possible. The more these healthcare professionals know about each patient's schedule, preferences and behaviors, the more successful they can be in effectively meeting specific needs.

Lastly, spend your respite care time doing whatever makes you happy. For some this involves exercising or reading a book. For others, it's going to the movies or dinner with family or friends. Many caregivers find that regularly attending a caregiver support group is a particularly effective use of respite care time.

While the demands of caregiving are steep, there are ways to persevere and prevail. Respite services offer a valuable option for caregivers in need of relief and revitalization. Morningside Ministries' mmLearn.org offers a breadth and depth of resources for caregivers. Visit their website to check out their extensive collection of online caregiver training videos.
If you're looking for a comprehensive resource for family caregivers, check out our online Family Caregiver Guide.
mmlearn.org offers a large library of free videos for caregivers of older adults, covering topics pertaining to senior care. Whether you are a healthcare professional or a family caregiver, if you are caring for an older adult we know that you will find mmlearn.org an essential learning and guidance tool for all of your caregiver training needs.