Stephan Baldwin is the Director of Business Development for Assisted Living Center, an online resource for aging care communities.
Dementia is a terrible disease that affects more people in the world than most people realize. It is quick-acting, harsh, and can take away every part of what a person once was while leaving their body seemingly healthy.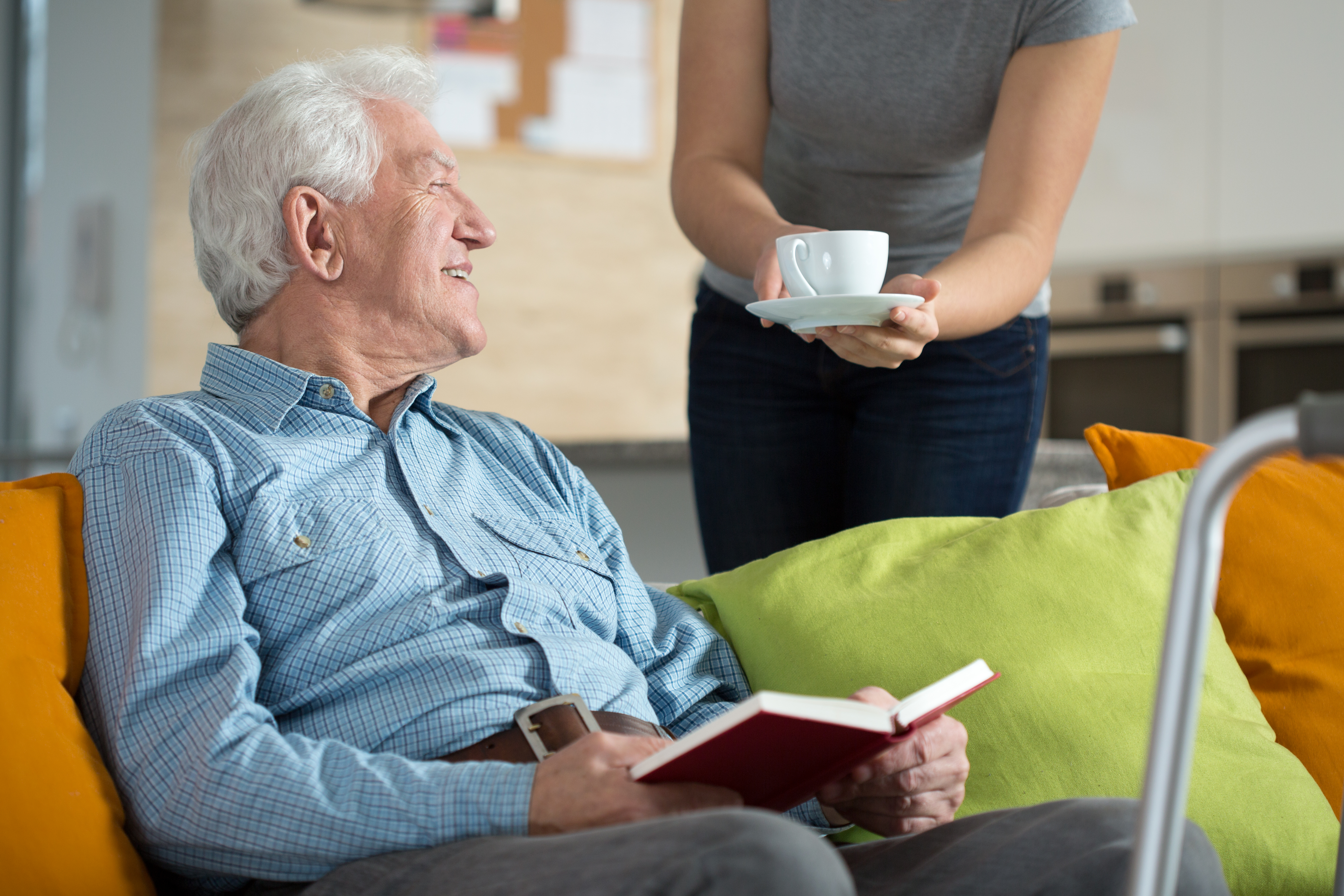 Communicating with loved ones suffering from dementia can be frustrating, but also rewarding.
Dementia is not something to be taken lightly. It is important for those who have someone in their lives with dementia, that they make communication simpler. Here are 10 tips that help to do that.
1. Stay Positive
It is crucial to go into every interaction with a positive attitude. Take time to make sure you are paying attention, that you are setting a positive stage with both words and body language. Speak with respect, love, and consideration.
Understand that oftentimes, people with dementia do not understand what you are saying and they make take longer to process.
2. Grab Their Attention and Keep It
When communicating with someone affected by dementia, half the battle is getting their attention and keeping it long enough to carry a conversation. Limit the distractions in the room so to help them focus. Go somewhere quiet, address them directly and clearly, and make sure you maintain eye contact. This will help keep their attention through the conversation.
3. Be Clear
Clarity is key. Get to the point. Use simple words and sentences so your loved one can understand.
4. Be Simple
Ask simple questions to avoid confusion. Questions accompanied by visual cues are better as they allow the brain to relate information to the visual stimuli as well as the words.
Simple questions that require a yes-or-no or one-word answer allow loved ones to verbalize what they want to say without having to search for a great deal of words.
5. Use All Your Senses
Do not listen with just your ears. Listen with your eyes as well. Look for visual cues. If you see that they are struggling, their mind is starting to wander, that they are having a hard time, stop. Allow them to refocus so you can get them back on track. Listen with your heart. Be patient and allow them the time they need to get through their thoughts to tell you what they are thinking.
6. Take One Step at a Time
Steps help to make any process easier. Break activities into steps so that you can encourage your loved ones as they complete each step and keep them motivated to keep going and progressing toward success.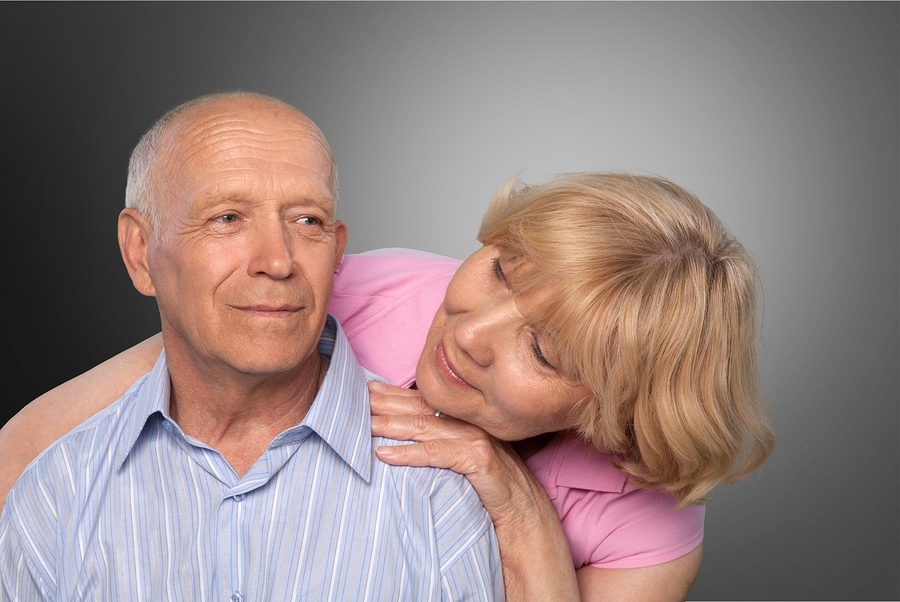 7. Redirect
You are going to have to deal with a great amount of redirection with someone that has dementia. When they start to get tired, distracted, or wander off topic, breathe and take a moment to get them back to the task at hand.
8. Remember the Past
Recalling the past may help those with dementia remember and start to come back to themselves. Long-term memory is often still functional with those who have dementia. Remembering the past may be a helpful way to keep them focused and calm.
9. Use Humor
Always maintain a sense of humor. Getting frustrated and angry isn't going to fix anything. Keep a light heart. The entire process will be much easier.
10. Be Kind
Above all, respond with affection and reassurance to questions, to problems, and to helping those who have dementia. They need loving support. Their loved ones are where that loving care and kindness is most likely to be found.
The above are just some tips on how to best communicate with a loved one affected by dementia. Share your own advice in the comments section below.
For more advice on how to communicate with someone who has Alzheimer's Disease, click here!
If you're looking for a comprehensive resource for family caregivers, check out our
online Family Caregiver Guide
.